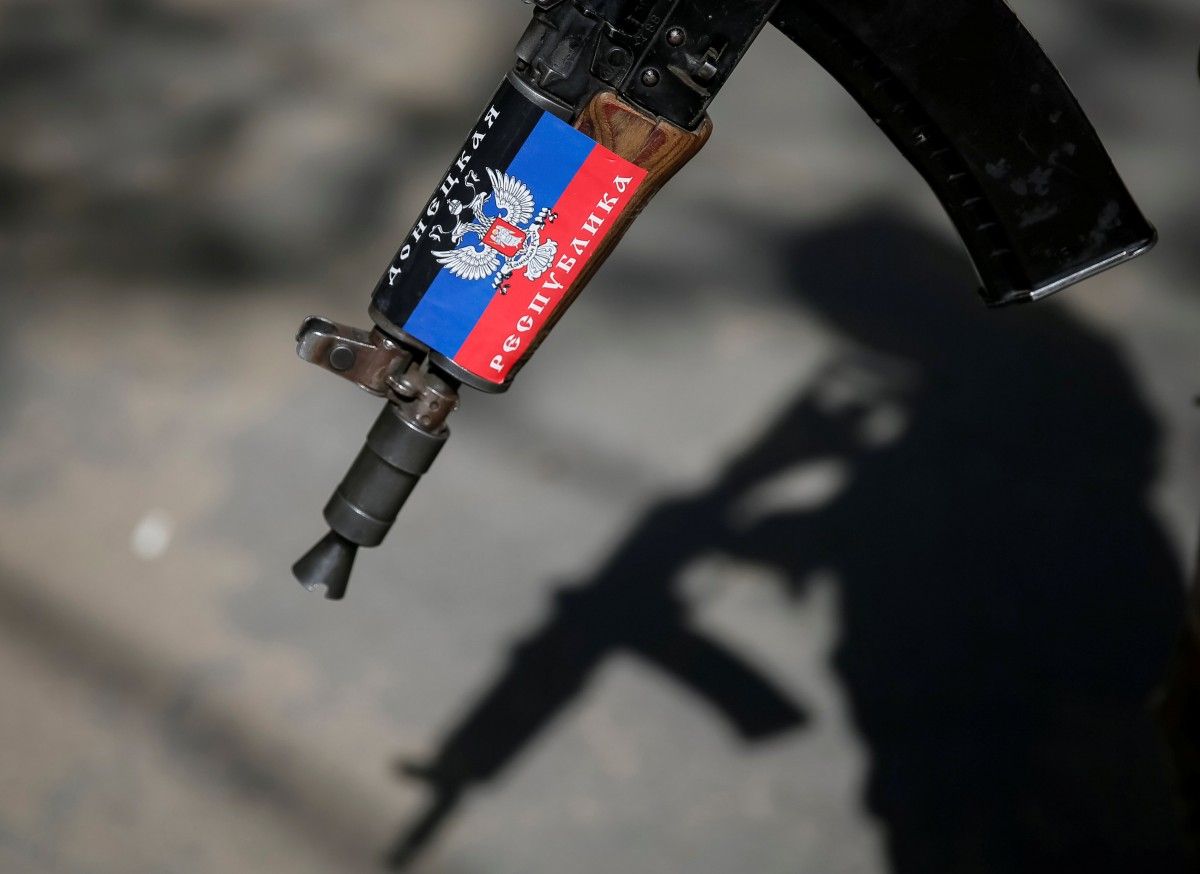 REUTERS
Moscow Patriarchate priests are said to be praying for militants in the occupied areas and give blessings to their weapons, Gazeta.ua reported.
Read alsoPicket set up outside Kyiv-Pechersk Lavra against certain practices by UOC of Moscow Patriarchate"Many [other] priests disagree with this policy, but remain silent because of fear of the church's heads. If they start resisting, they will be barred from conducting services or will be sent to [work in] a remote village," the report says.
In addition, Gazeta.ua reminds that one of the priests of the Zaporizhia diocese refused to perform burial rites for a deceased ATO soldier last summer.