Forcing a "corridor" to Transnistria: Political expert assesses likelihood of Russia's advance in Ukraine
12:00, 23 January 2018
War
Independent Russian political scientist Dmitry Oreshkin says Russian President Vladimir Putin has no financial, human, diplomatic, and even military resources to act in a Soviet-style, forceful manner.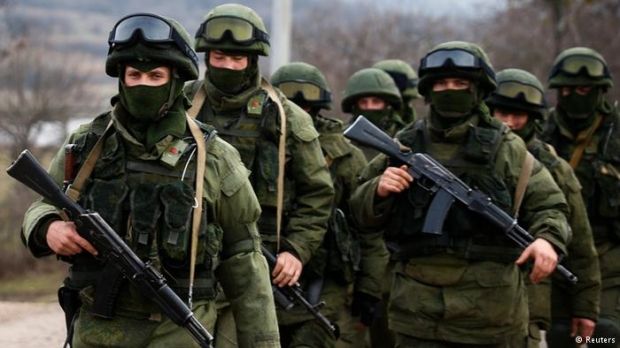 REUTERS
The idea of paving a corridor from eastern Ukraine in the southwest direction toward Transnistria is still broiling in the minds of the Kremlin strategists, the Novoe Vremya weekly reports.
But in case such a power scenario is implemented, the situation will worsen drastically for Russia, the expert believes.
"That's because Ukraine is prepared for such actions. The level of its combat readiness has increased greatly, while Russia's support group has weakened. Therefore, an attempt to resolve the 'Ukrainian issue' by force will be suicidal for Putin's regime. This does not mean that this cannot happen, but it is unlikely that it will," Oreshkin said.
Read alsoMajor war with Russia inevitable – journalistThe political scientist notes that the accession of Crimea is no longer a pleasing thing to Russians, while social problems keep building up, coming to a forefront.
"That's why it will not be possible to distract voters with a minor victorious war. All that can happen is probably that the propaganda component will be strengthened on Russian TV. There will be another fever of reports claiming that the Ukrainians are vile. But that does not work anymore, either," Oreshkin added.
If you see a spelling error on our site, select it and press Ctrl+Enter