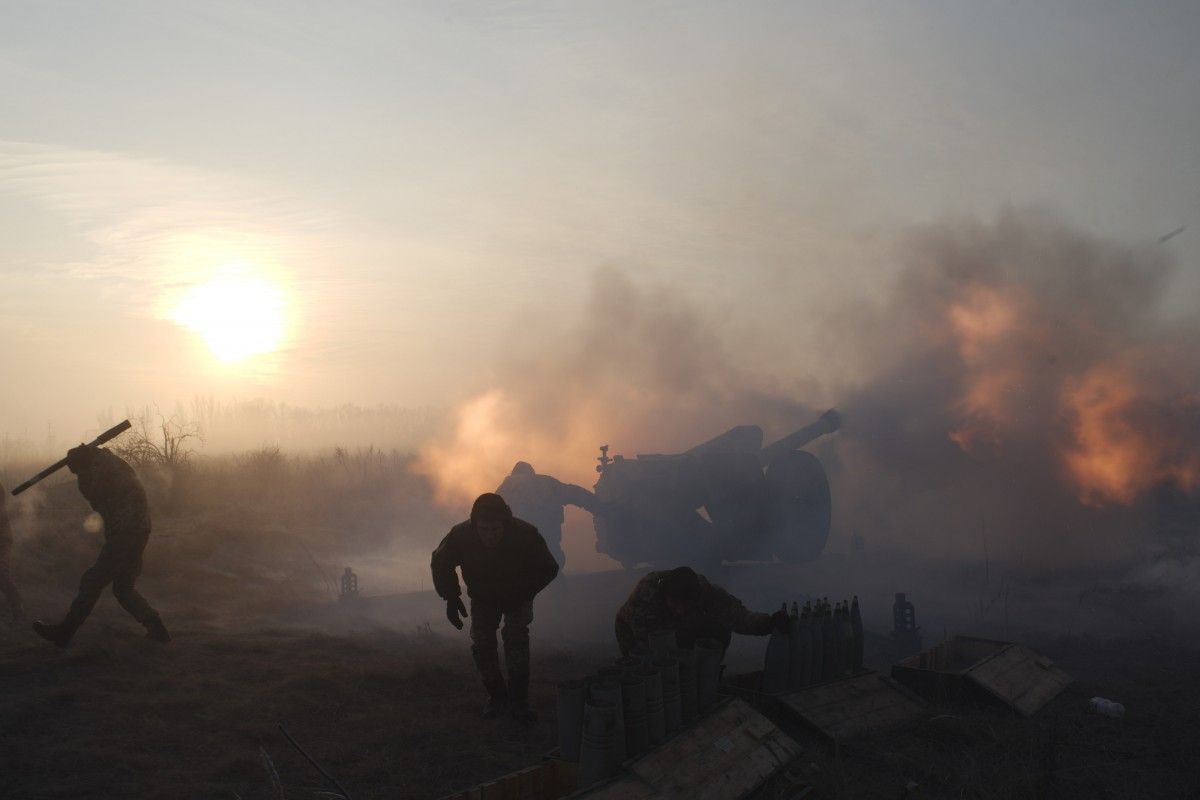 REUTERS
"Everywhere we observe indications that the sides are preparing to continue the conflict or even escalate it," Hug said via a video conference speaking from the occupied Donetsk.
"New trenches, more weapons, freshly-laid land mines – all indicating that the sides are preparing to ramp up this conflict rather than end it."
"Last week, yet again, we saw more violence along the contact line, while the number of ceasefire violations across Donbas recorded by the OSCE Special Monitoring Mission last week was just slightly higher than the previous week," he said.
Read alsoOlenivka incident update: One civilian killed, another wounded in shelling by occupation forcesHug stressed that the situation around the town of Svitlodarsk was particularly worrying.
"We, in fact, recorded twice as many ceasefire violations in that area last week compared to the previous week. On Tuesday evening, January 18, our monitors at their forward patrol base in the town actually heard over 400 incoming and outgoing explosions."
Separately, Hug said that on the way to the city of Donetsk, he and observers passed through the village of Olenivka, where a civilian was killed over the weekend. "It is a place that has long been associated in my mind with the horrors of this conflict."
Read alsoOSCE hopes this year will be decisive for Minsk implementationHe also recalled that four people were killed in Olenivka in April 2016, including a pregnant woman, as they slept in their car waiting for the entry-exit checkpoint to open.
"...They are victims of a refusal to compromise, to make hard choices. Above all, they are victims of the sides' continuing refusal to abide by the agreements designed to end the conflict; victims of the sides' failure to withdraw weapons, disengage forces and formations, and demine. Instead of fully complying, instead of withdrawing weapons, disengaging and demining, it seems the sides are, in fact, doing the opposite," Hug stressed.