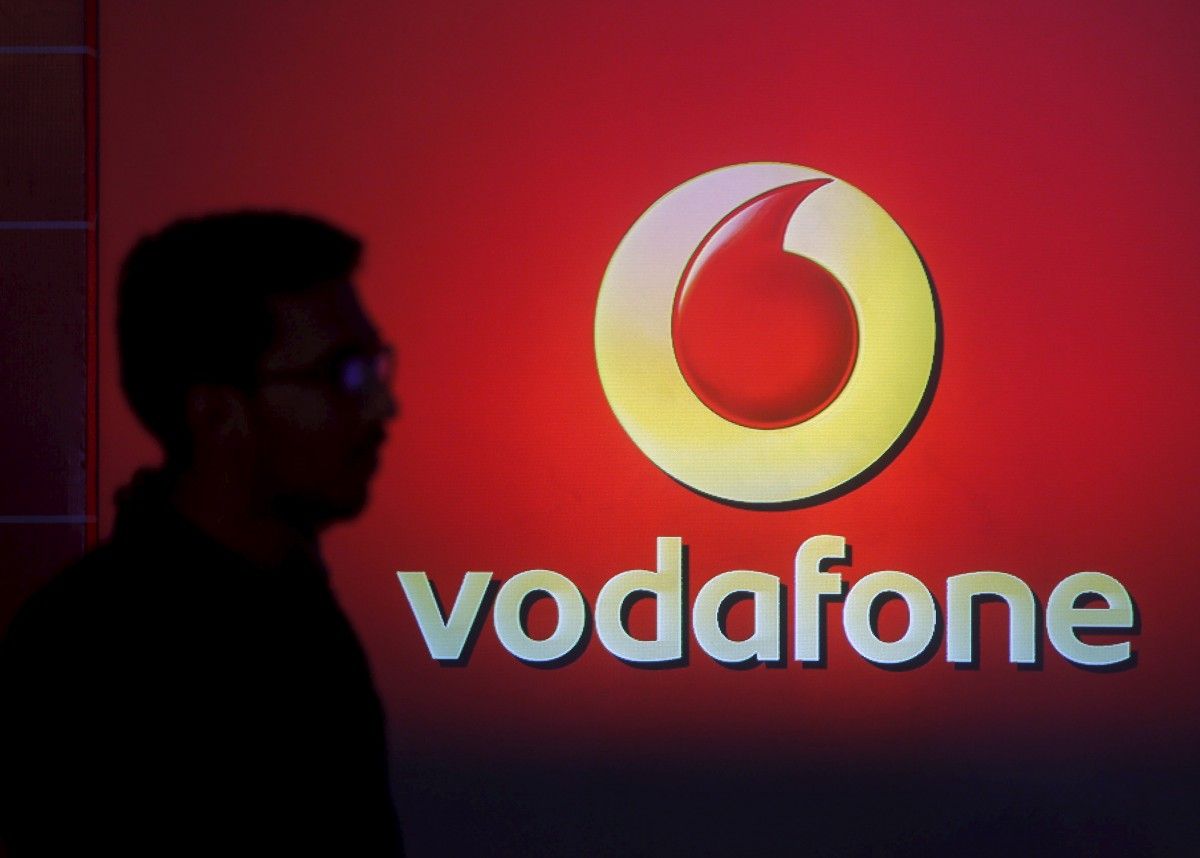 REUTERS
The Vodafone-Ukraine mobile operator cannot either examine or repair its damaged equipment to re-launch mobile services in occupied areas in Donetsk region, eastern Ukraine, if there are no official permission and security guarantees.
"It is impossible. We abide by Ukrainian legislation. We use Ukrainian licenses we've received from Ukraine. The current legislation does not let us work or conduct any economic or commercial activity in uncontrolled territory," Vodafone-Ukraine's PR director Viktoria Ruban told Radio Svoboda's Ukrainian service.
Read alsoZakharchenko threatens to take control of Vodafone-Ukraine in "DPR"Even if official permission has been given for the company to enter the occupied territory, it will not send anyone without security guarantees, she said.
The re-launch of mobile services in Donbas is on the agenda of talks held by the Trilateral Contact Group in Minsk, she added.
On January 11, the main cables of the telecoms lines were damaged in the areas in Donetsk and Luhansk regions that are not controlled by the Ukrainian government.
On January 19, Vodafone-Ukraine's mobile services were partly restored in the uncontrolled territory in Luhansk region.