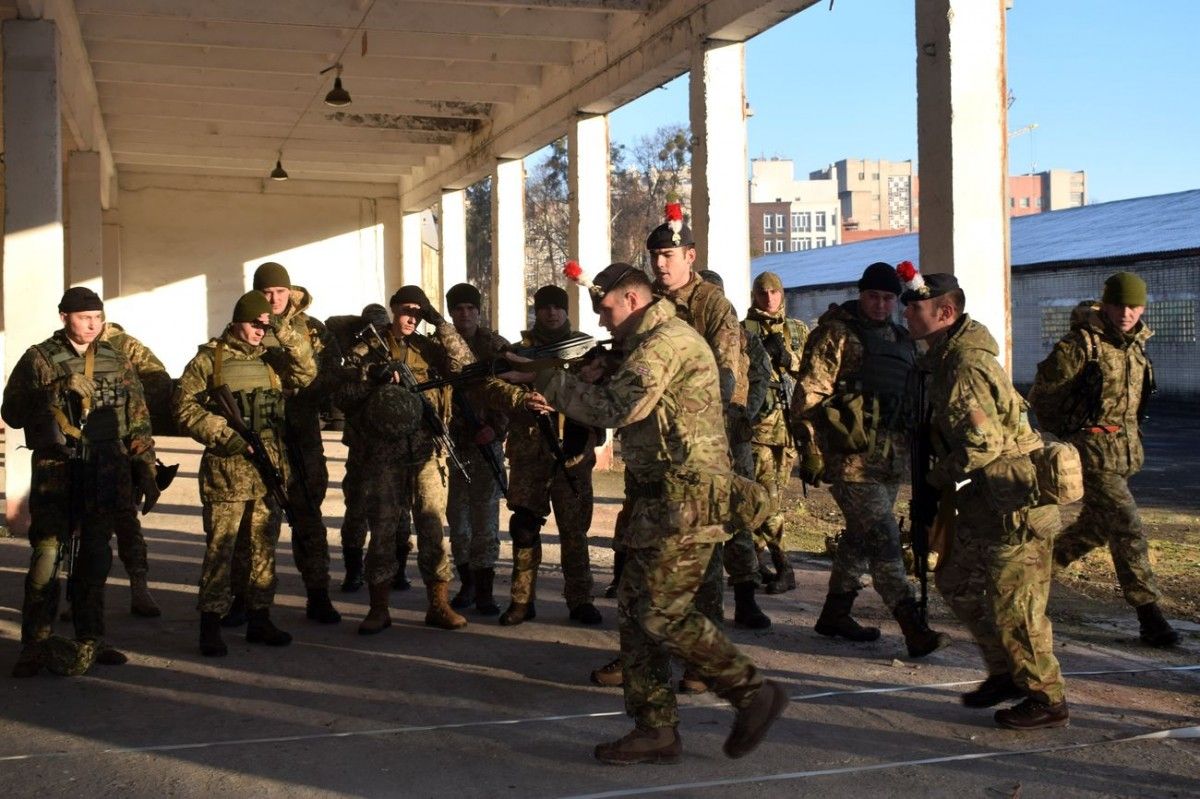 mil.gov.ua
About 7,000 Ukrainian servicemen are participating in the Britain-led Operation Orbital, a training program for the Ukrainian armed forces, British Ambassador to Ukraine Judith Gough said Monday.
"Nearly 7,000 Ukrainian personnel trained. The UK remains committed to supporting Ukraine," Gough tweeted, according to Xinhua.
Read alsoUkraine's army launches training of Javelin operators – mediaAs part of the Operation Orbital launched in February 2015 in response to a request from Ukrainian authorities British troops provide training courses for Ukrainian servicemen, who are fighting Russian-backed forces in Ukraine's eastern regions in a conflict that has killed over 10,000 people since April 2014.
The training program is conducted away from the conflict area and is focused on improving the medical logistics, ground sign awareness and general infantry skills of Ukrainian soldiers.