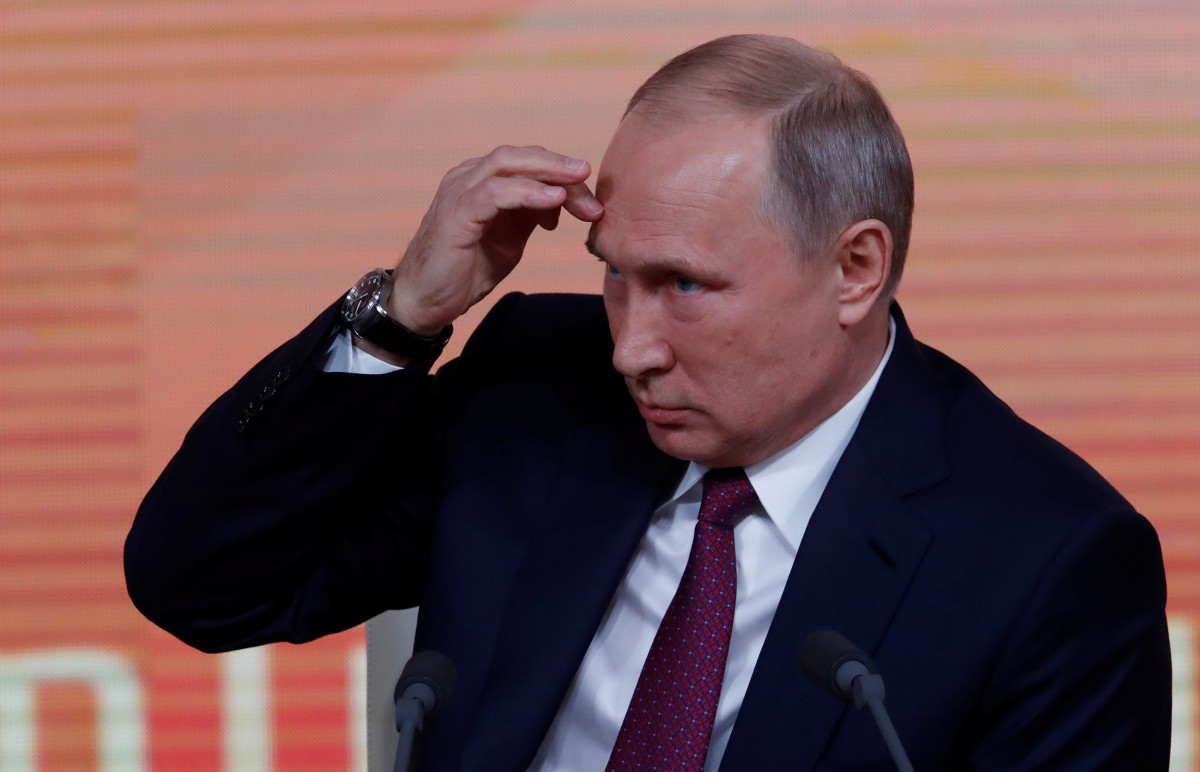 REUTERS
Ukrainian President Petro Poroshenko says he is sure that Russian President Vladimir Putin has no strategy for Donbas.
"I am absolutely sure that he has no idea what to do with Donbas. Putin only had to admit that it is a Ukrainian territory and to respect international law. Please, Mr. Putin, stop killing people – in Ukraine, in Syria and in other parts of the world!" Poroshenko said in an interview with the Vienna-based online news magazine Profil.
"There is no need to undertake new initiatives in the east of Ukraine as the old deal should be implemented," he said.
Read alsoForcing a "corridor" to Transnistria: Political expert assesses likelihood of Russia's advance in Ukraine"It's just necessary to stick to the old arrangements. Everything is clearly stated in the Minsk accords: to withdraw the troops, to seal the border, to observe the ceasefire and stop the killings. After that, we can launch a political process," Poroshenko added.
According to human rights activists, about 2,500 civilians have been killed, 11,000 wounded, and 1,500 missing in Donbas since 2014.