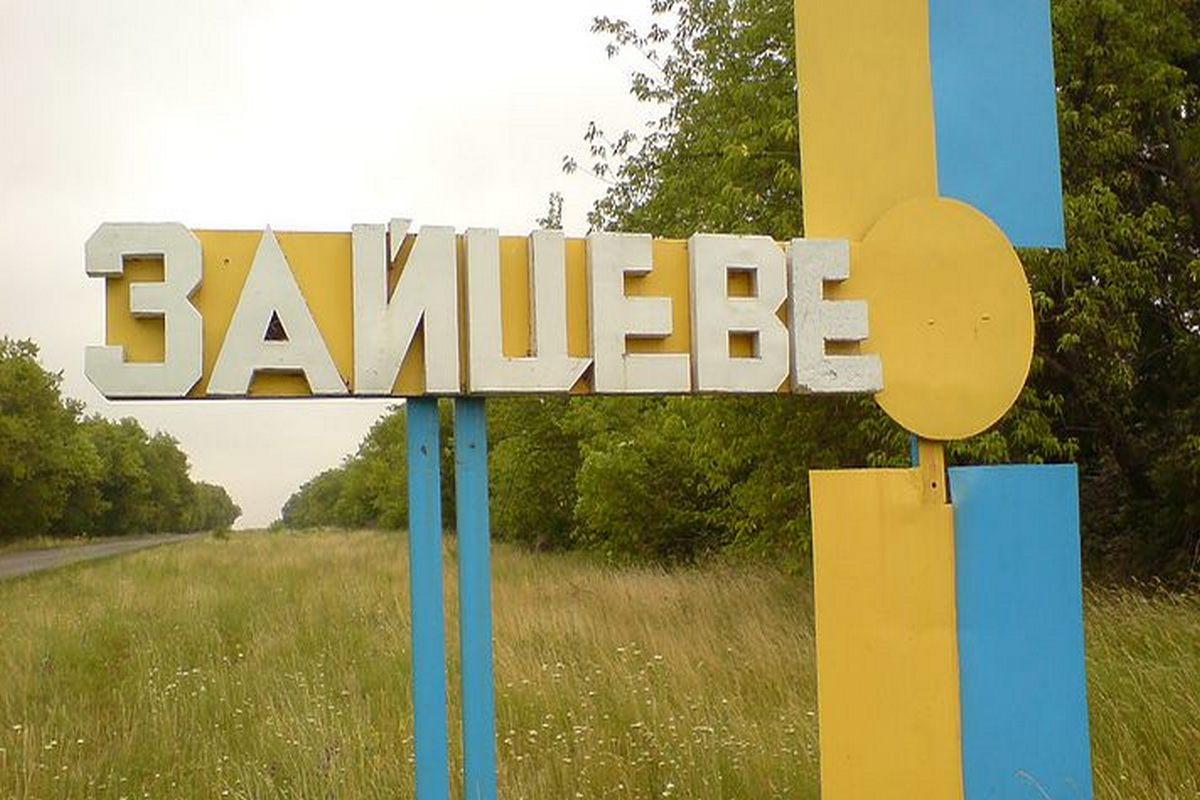 Zaitseve is in Donetsk region / Photo from 112.ua
A field in the village of Zaitseve, Donetsk region, reportedly caught fire after shelling by Russian-led forces, then the fire spread to adjoining houses.
"According to eyewitnesses, at least 10 houses with the yards are on fire," the Ukrayinska Pravda online newspaper reported citing RFE/RL's Donbas.Realii. "[Ukraine's] State Emergency Situations Service and the Armed Forces of Ukraine are involved in extinguishing the fire."
Read alsoRussia-led forces mount 15 attacks on Ukraine positions in Donbas, one day before agreed ceasefire
Responding to journalists' request, the headquarters of the Joint Forces Operation said they were "investigating" the situation and could neither confirm nor deny the reports on the fire.
Donetsk region's police did not report the fire.
As UNIAN reported earlier, the State Emergency Situations Service on July 24 reported that the forest fire that broke out on July 22 as a result of shelling in Luhansk region's Novoaidarsky district had completely been extinguished. It began as a result of shelling near the village of Lopaskyne in Luhansk region's Novoaidarsky district and further ignition of dry grass and trees.