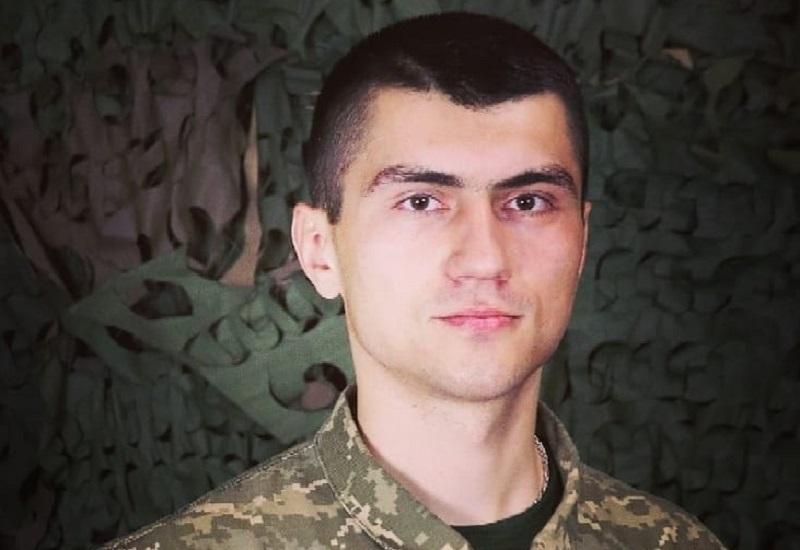 Taras Matviiv, Facebook
Founder of the Maidan Search Initiative, officer of the Ukrainian Armed Forces Taras Matviiv was killed in enemy shelling in Donbas on July 10.
Read alsoRussia continues to supply military hardware, weapons to occupied Donbas – Ukraine intel
"I consciously chose the path of constant upheavals and challenges, rejecting my previous lifestyle, media career and even long-standing dreams... I staggered but did not fall. Still in dusty army boots and in the service. I hope till the last breath Ukrainians will not exchange freedom for money and will not be afraid of responsibility for their actions," Matviiv earlier said, as reported by the Maidan Museum's press service on Facebook.
As UNIAN reported earlier, one Ukrainian soldier was killed and another three were wounded as Russia-led forces mounted 17 attacks in Donbas, eastern Ukraine, on Friday, July 10.