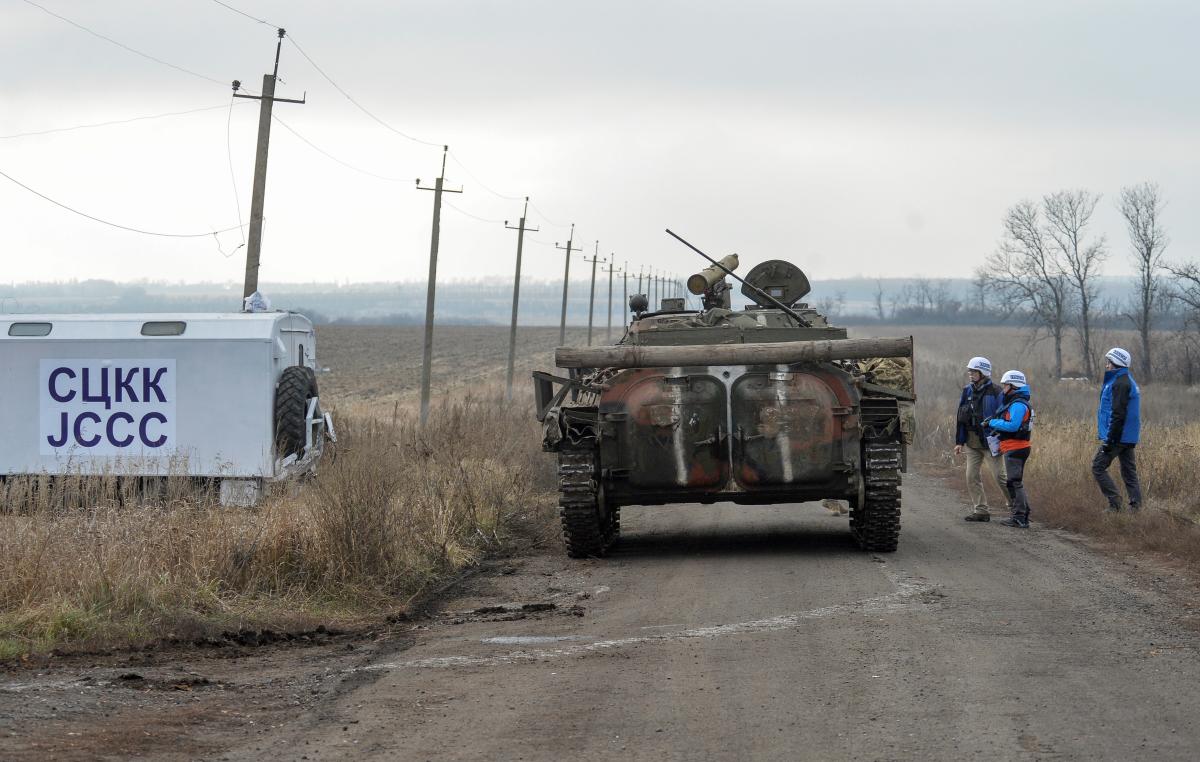 REUTERS
Ukrainian Foreign Minister Dmytro Kuleba says a direct dialogue with the Russian Federation is needed to resolve the conflict in Donbas, eastern Ukraine.
Read alsoCall with Merkel: Putin presses for "direct dialogue" between Ukraine and Russia's proxies
"There is one issue that blocks everything. If we solve it, we could move forward. This issue is a direct dialogue," he told Voice of America's Ukrainian language service on July 9.
"Russia insists that we must negotiate exclusively with the so-called ['Donetsk and Luhansk People's Republics'] 'DPR' and 'LPR', while we insist that we should have a direct dialogue with the Russian Federation and seek a solution with it. It would be possible to achieve a breakthrough in many issues if we could solve this problem. There is no solution yet," the minister said.
As UNIAN reported earlier, Russia refused to sign the recommendations agreed by Ukraine, Germany and France for the Trilateral Contact Group (TCG) on Donbas settlement.