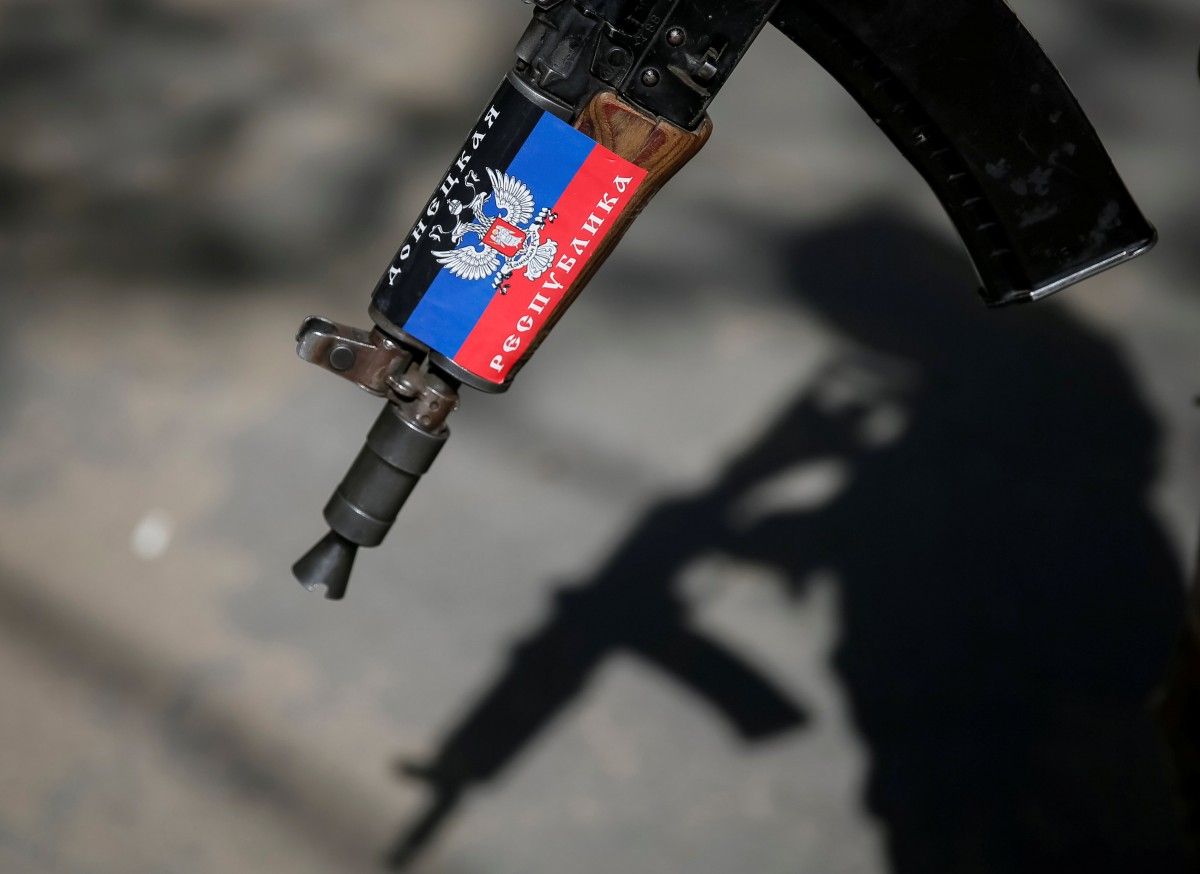 REUTERS
As a result of Russia's armed aggression launched against Ukraine, since April 2014, the ecological balance has been damaged in eastern Ukraine's Donbas, Ukrainian prosecutors have stated.
This led to threatening environmental changes in the area that is home to nearly 5 million people, the press service for the Donetsk regional prosecutor's office reports, adding that a criminal proceeding has been registered on charges of violations of the laws and customs of war in the temporarily occupied territories of Donbas (Part 1 Art 438 of the Criminal Code).
Read alsoEcologist warns of radioactive contamination threat over Russia-led forces' actions in Donbas
"In the course of hostilities, a large number of infrastructure facilities were destroyed and damaged. This could adversely affect operations of water treatment facilities, protection of toxic and radioactive waste storage sites, threatening deterioration in the quality of drinking water and disruptions in the operation of household and drinking water supply systems. Indeed, the further flooding of mines in the occupied territory contributes to toxic mine water surfacing and getting into the Siversky Donets River and the Sea of ​​Azov," the report says.
Such actions by the occupying power are in violation of the provisions of the Convention for the Protection of Civilian Persons in Time of War of Dec 8, 1949, and Art. Art. 35, 54, and 55 of the Additional Protocol of Aug 8, 1977 (Protocol I).
The pretrial investigation is being carried out by SBU security service detectives in Donetsk and Luhansk regions.