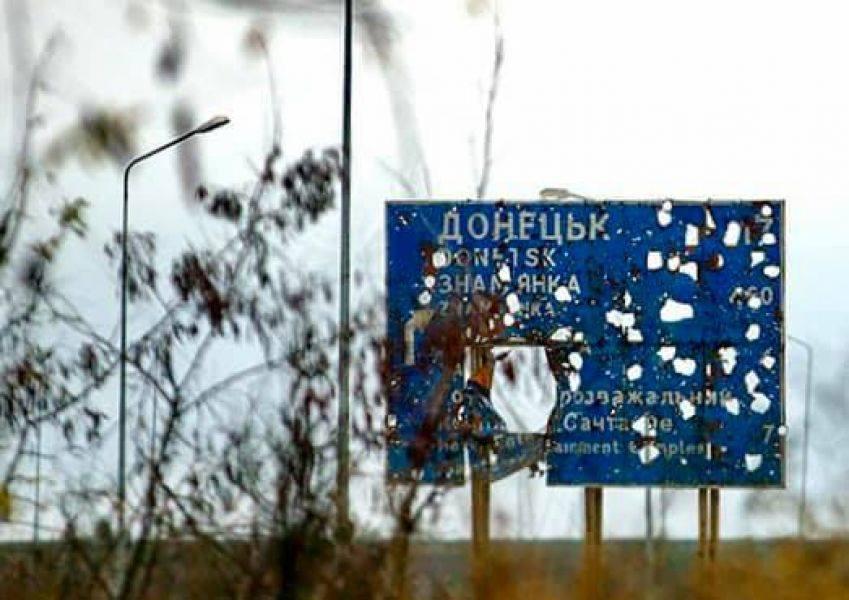 facebook.com/pg/mva.gov.ua
Russia's occupation forces in occupied Donbas are attempting to recruit in the ranks of illegal armed formations fighting against Ukrainian Army local miners and steelmakers who have lost their jobs.
That's according to the Ukrainian Defense Ministry's Main Intelligence Directorate.
Russian occupation forces command pursues active propaganda efforts among the local population of the temporarily occupied territories in Donetsk and Luhansk regions to recruit men for military service in Russia's army corps No.1 (Donetsk) and No. 2 (Luhansk). They are seeking mainly mechanics-drivers, reconnaissance troops, mortar operators, artillerymen, signals experts, and paramedics.
Read alsoRussia systematically supplies personnel, weapons, military equipment to occupied Donbas – Ukraine in JCCC
The main target strata of the occupiers' propaganda campaign unfolded through local media and social networks are miners and steelmakers who have lost their jobs or haven't received wages for months.
At the same time, the command considers as potential candidates those who were earlier discharged from military service for gross violations of military discipline.