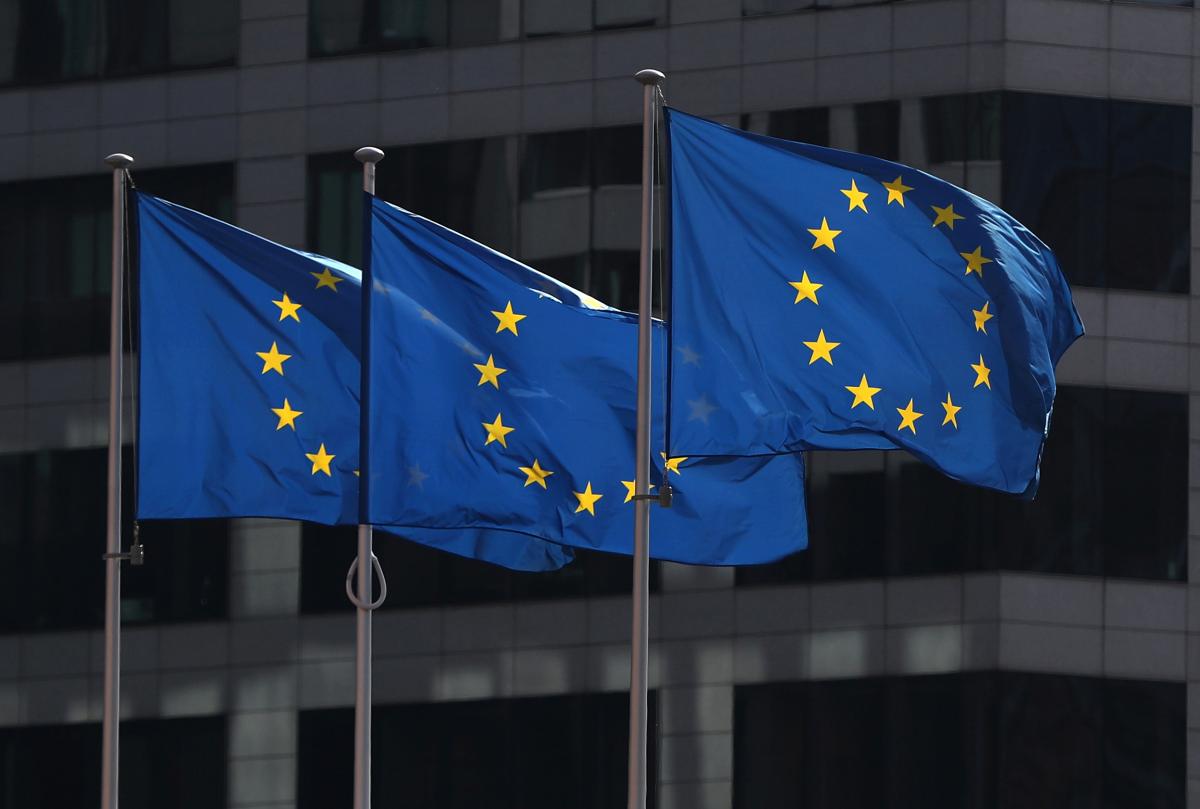 REUTERS
The Delegation of the European Union to Ukraine says that the killing of a Ukrainian medical officer in Donbas on July 13 violates the Minsk peace process and the agreements reached at Normandy talks.
"The escalation of violence in Donbas, incl. the killing of Ukraine medical officer, is a breach of Minsk agreements, Normandy Summit commitments and int. humanitarian law," the Delegation said on Twitter on July 15.
Read alsoU.S. Embassy in Kyiv condemns killing of Ukrainian military medic in enemy shelling in Donbas
"[It is] imperative that all parties respect [the] ceasefire and fully implement their commitments," it added.
As UNIAN reported, a Ukrainian military medic was killed on July 13 as Russia-led forces fired on an evacuation team of Ukraine's Joint Forces near the village of Zaitseve in Donbas, eastern Ukraine.
The team wearing white helmets with identification marks was just a few meters from the body of the earlier killed soldier when the enemy opened fire from rifles, then from grenade launchers and large-caliber machine guns.
As a result, the military medic was killed, one serviceman was wounded, while another one sustained a combat-related injury.