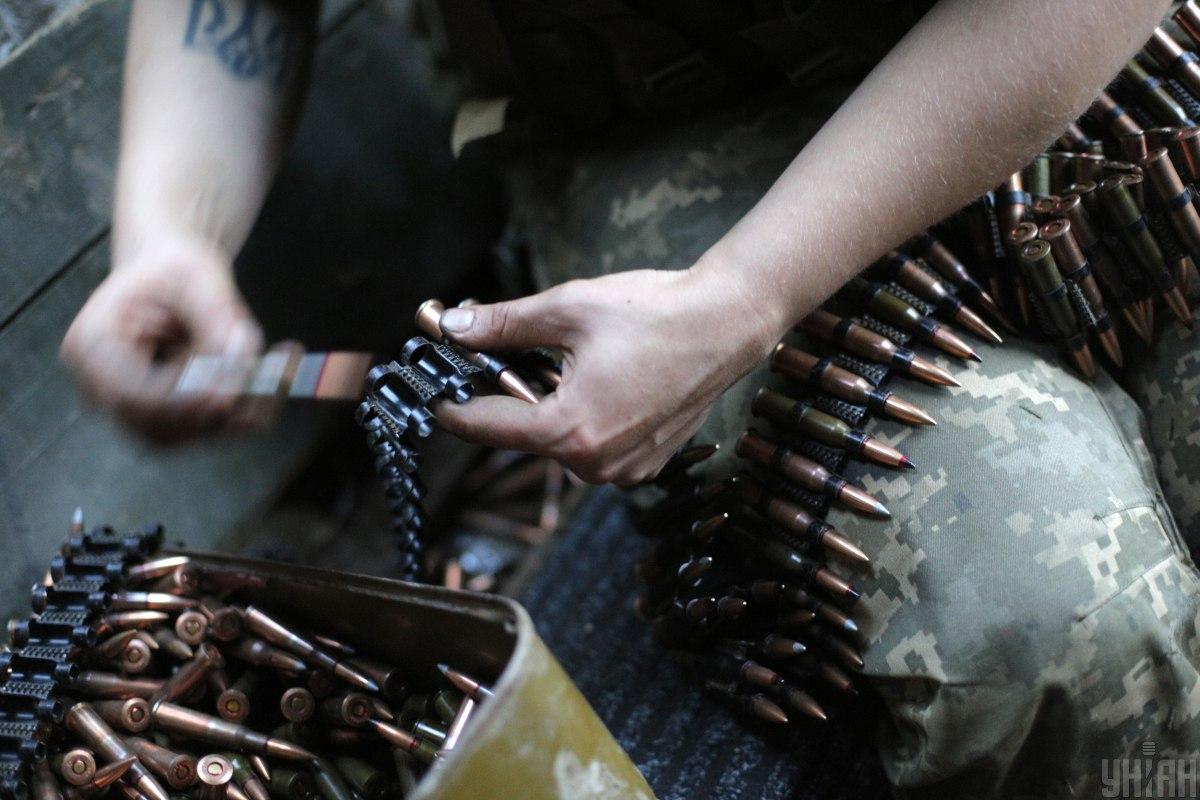 The ceasefire in Donbas has been in effect since July 27 / Photo from UNIAN
Ukraine's National Security and Defense Council (NSDC) says it has been the "seventh day without heavy weapons" after the latest ceasefire was introduced in Donbas.
"According to the Main Situation Center at the National Security and Defense Council of Ukraine, the ceasefire regime in Donbas has been in place since midnight July 27, 2020, and isolated cases of its violation are not systemic," the NSDC's press service said in an update on August 3. "Unlike the previous 'Christmas,' 'harvest,' 'back-to-school' and many other announced ceasefires, which lasted a few days, today is the seventh day of the ceasefire without shots from heavy weapons and combat losses."
Read alsoUkraine's Defense Ministry responds to Russia's statements on possible arming of Donbas
The NSDC stresses that before the announcement of the latest ceasefire, there had been up to 16-18 attacks per day, "the vast majority of which was precision fire from heavy weapons – artillery, mortars, anti-tank missile systems, as well as unmanned aerial vehicles and sniper rifles."
"Weekly losses of servicemen of the Armed Forces of Ukraine included two to three killed in action and six to eight wounded in action. The occupation forces suffered similar losses," it said.
NSDC Secretary Oleksiy Danilov said that he hoped that the agreements reached by the Trilateral Contact Group would be further fulfilled and that "any attempts to discredit peace initiatives, including provocations along the lines of conflict, would be repelled."
"We hope that the ceasefire will be a significant step towards the end of the war and the return of our territories," he added.
The new ceasefire became effective from July 27. The OSCE Special Monitoring Mission to Ukraine reported that there had been over 200 violations of the ceasefire since then.