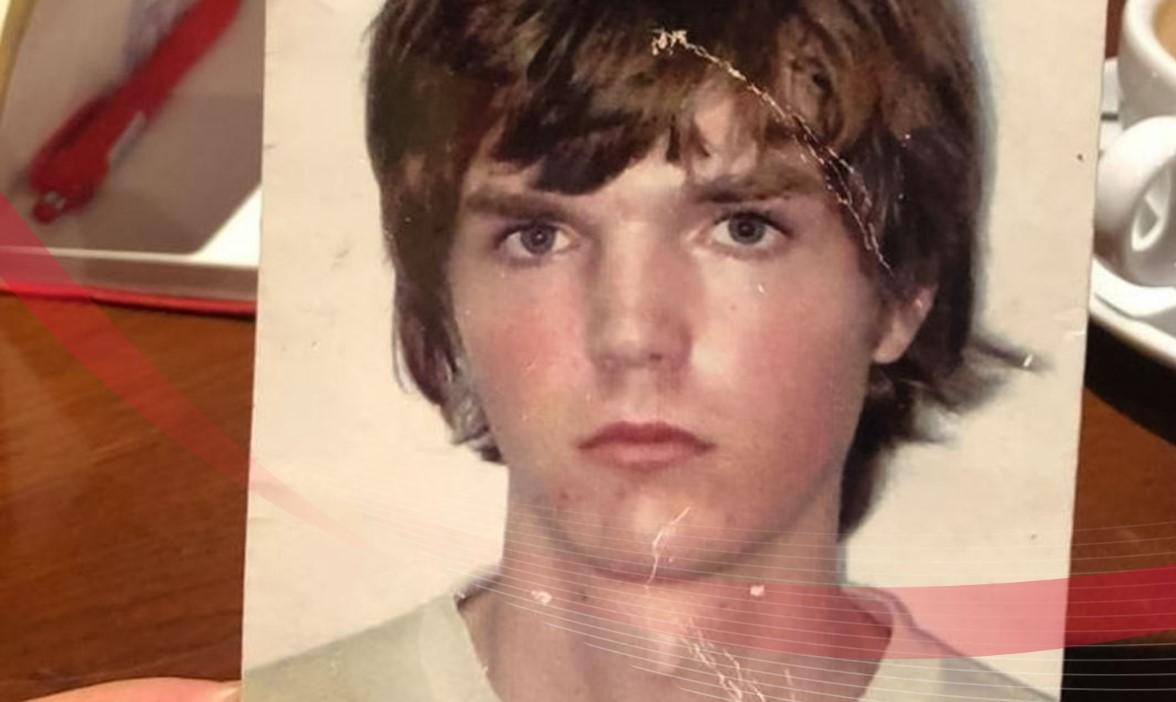 112.ua
A Ukrainian activist Hryhoriy Sinchenko has been captured in the occupied Donetsk for the third time already.
That's according to his mother, Tetiana Huelvska, who spoke with Donbas Realii Radio, RFE/RL reports.
"Hryhoriy was captured on Monday, June 29. This information was provided by our Donetsk-based lawyer. According to him, my son is now being held at a local pre-trial detention center, but there is no exact information about his whereabouts," the woman says.
A week ago, Russian-controlled forces also detained his 26-year-old sister, Olha, the mother adds. The girl was interrogated because they thought she was aware of her brother's whereabouts. However, he only got in touch with his mother.
Read alsoStanislav Aseiev: Donbas is disappointed and embittered over not becoming part of Russia. But this doesn't add any love to Ukraine
"We were worried that Hryhoriy could even be killed. But in fact, he miraculously escaped. He called me several times and asked for help with returning to the peaceful part of the country. On Tuesday, June 30, he was supposed to get the stuff necessary for his return, but they once again captured him. We are worried that he is facing physical violence and more torture."
Sinchenko, in fact, gets captured by Russian hybrid forces for the third time. The first time he was detained was back in 2016. He was accused of spying for Ukraine before being released during a major swap effort in December 2017. Hryhoriy told his mother he had been hanged up by his cuffed hands, beaten until he lost consciousness, and hit with electric stream while in captivity.
During one of such acts of torture, his lung was damaged, which eventually led him to be put to a local hospital.
The second time the man was captured was in October 2019. In May, as stated by the occupation administration of Donetsk, he managed to escape.
As UNIAN reported earlier, head of the Presidential Office, Andriy Yermak, named providing access of ICRC officials to prisoners in the occupied areas was a key condition for unlocking the release of Ukrainians from captivity.