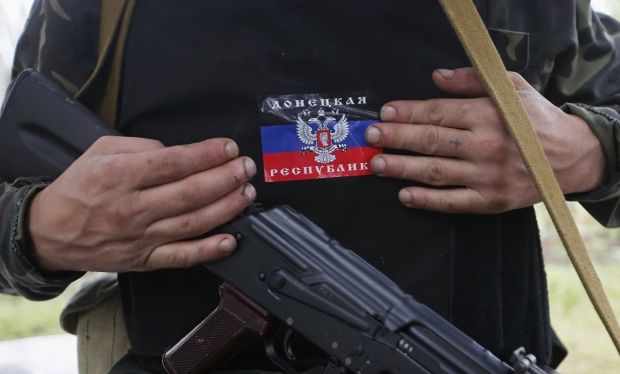 REUTERS
The so-called "Donetsk People's Republic" ("DPR") has instituted the death penalty.
"OHCHR is concerned that 'Donetsk people's republic' has instituted the death penalty," the Office of the United Nations High Commissioner for Human Rights said in a report.
Read alsoEx-"DPR" leader officially heads Russian city despite protests"OHCHR is aware of two cases where a 'court' of 'Donetsk people's republic' imposed the death penalty, however these 'sentences' have not been executed as of the date of this report. They nevertheless remain a concern, as other executions were carried out by the armed groups during the earlier years of the conflict," reads the report.
Background
After the annexation of Crimea by Russia in March 2014, Ukraine's east was seized by Russian-backed forces, and on April 15, 2014, the Ukrainian government had to launch its first formal military action against the terrorists who had seized government buildings in towns and cities across eastern Ukraine.
Less than a month later, terrorists in the eastern regions of Donetsk and Luhansk declared independence after unrecognized referendums, having created the so-called "Donetsk and Luhansk People's Republics" ("DPR/LPR").