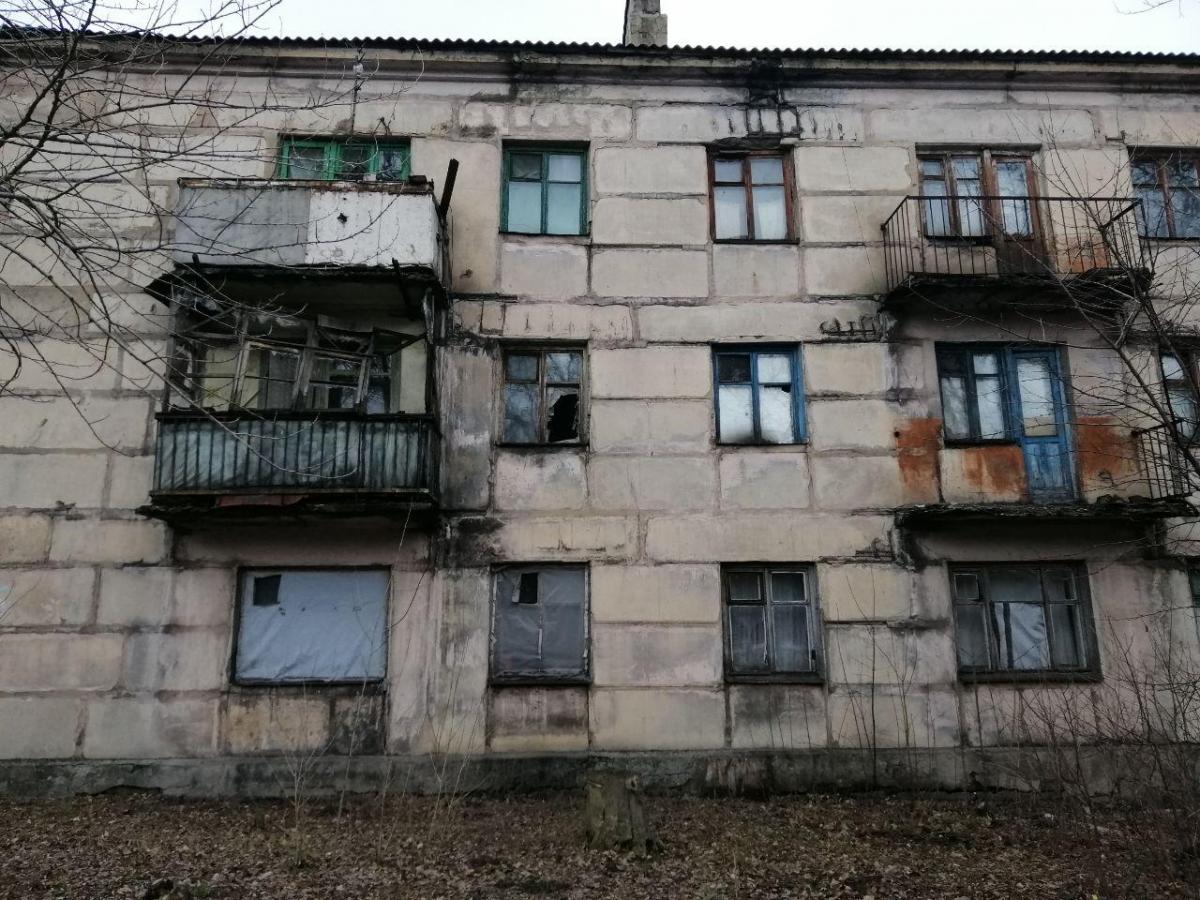 Photo from UNIAN
Deputy Prime Minister for Reintegration of Temporarily Occupied Territories Oleksiy Reznikov has said Ukraine is currently developing an ambitious new economic strategy for the east of the country.
"A key focus is the development of parts of Donetsk and Luhansk regions currently under Ukrainian control. This approach is perhaps best described as a Ukrainian take on the notion of 'special status' for the region, with the goal of transforming the investment climate and implementing a new economic model at the regional level," he wrote in an op-ed for the Atlantic Council.
"There is every reason to believe that it is possible to attract large-scale investment to eastern Ukraine. After all, investors work in hot spots all over the globe. I have had dozens of conversations with foreign diplomats, representatives of international businesses, and Ukrainian investors. The state of the Ukrainian justice system is typically of far more concern than proximity to the front lines," Reznikov said.
Read alsoRussia continues to supply weapons, military equipment, ammo, to occupied Donbas – intelligence
He added the Ukrainian state should assume at least some of the insurance burden against the kind of political and military risks that are hard for investors to predict.
To help make this approach sustainable, we envisage a special-purpose fund to encourage and assist investments rather than relying on donor aid, the official said.
Background
The "special status" of Donbas, or the law on a special procedure for local government in the occupied areas, is a cause of concern for Ukrainian society, although officials reassure the public they will make no moves in this regard until Russia pulls its troops from the country's east.
The Kremlin has been exerting constant pressure on Kyiv, demanding that the law be passed without Moscow fulfilling its obligations to withdraw troops, military equipment, and hand control over the border sections in the region back to Ukraine.
In October 2019, Ukrainian President Volodymyr Zelensky announced the new law on "special status." However, Putin showed no support for the idea, claiming there can be no other law, while current legislation, confirmed by Minsk agreements, will expire at year-end.