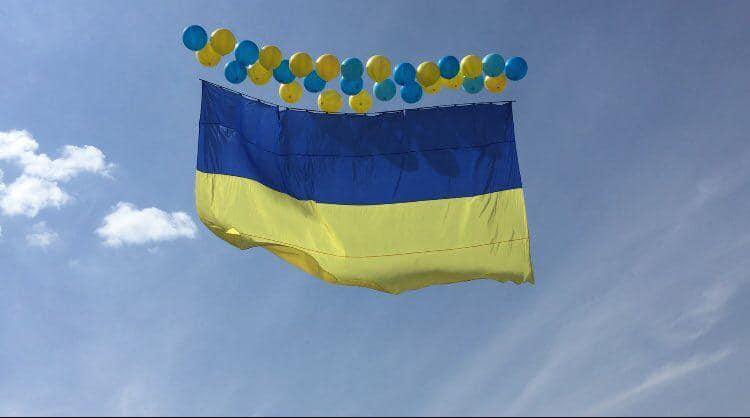 Vlad Ivanov / Facebook
On July 21, a group of volunteers launched a massive Ukrainian flag into the sky over the occupied city of Donetsk, using dozens of balloons.
One of the activists, Vlad Ivanov, said Russian invaders had been shooting at the flag for about 20 minutes into the launch.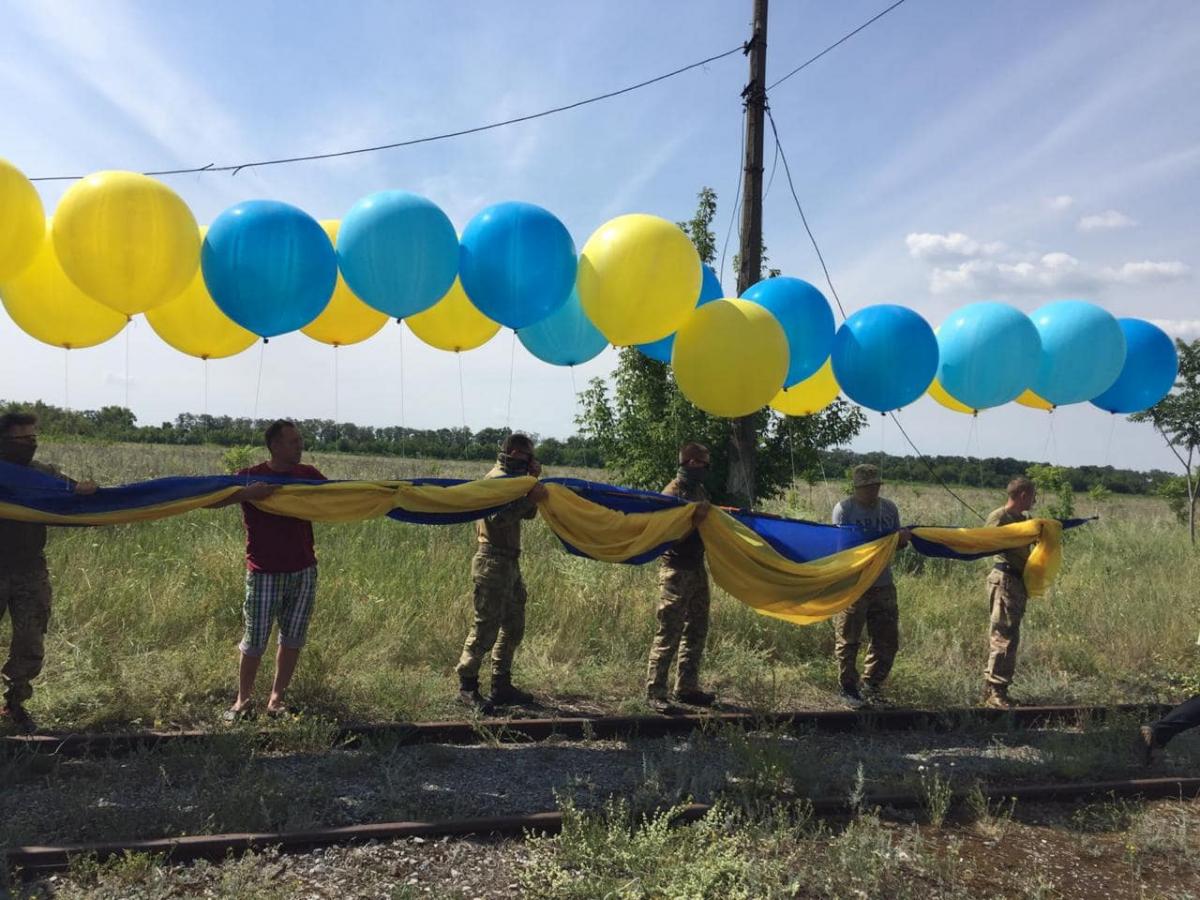 Vlad Ivanov / Facebook
"Our national flag once again flew over Donetsk. As it became known later, the enemy was firing at our flag from all kinds of firearms. There was shooting for about 20 minutes," the volunteer wrote on Facebook.
He also asked local subscribers to inform him about the flag if they spot it anywhere in the occupied territory.
"I'm interested in what eventually happens to the flag. Donetsk people, DM me! Thank you all!)," Ivanov said.