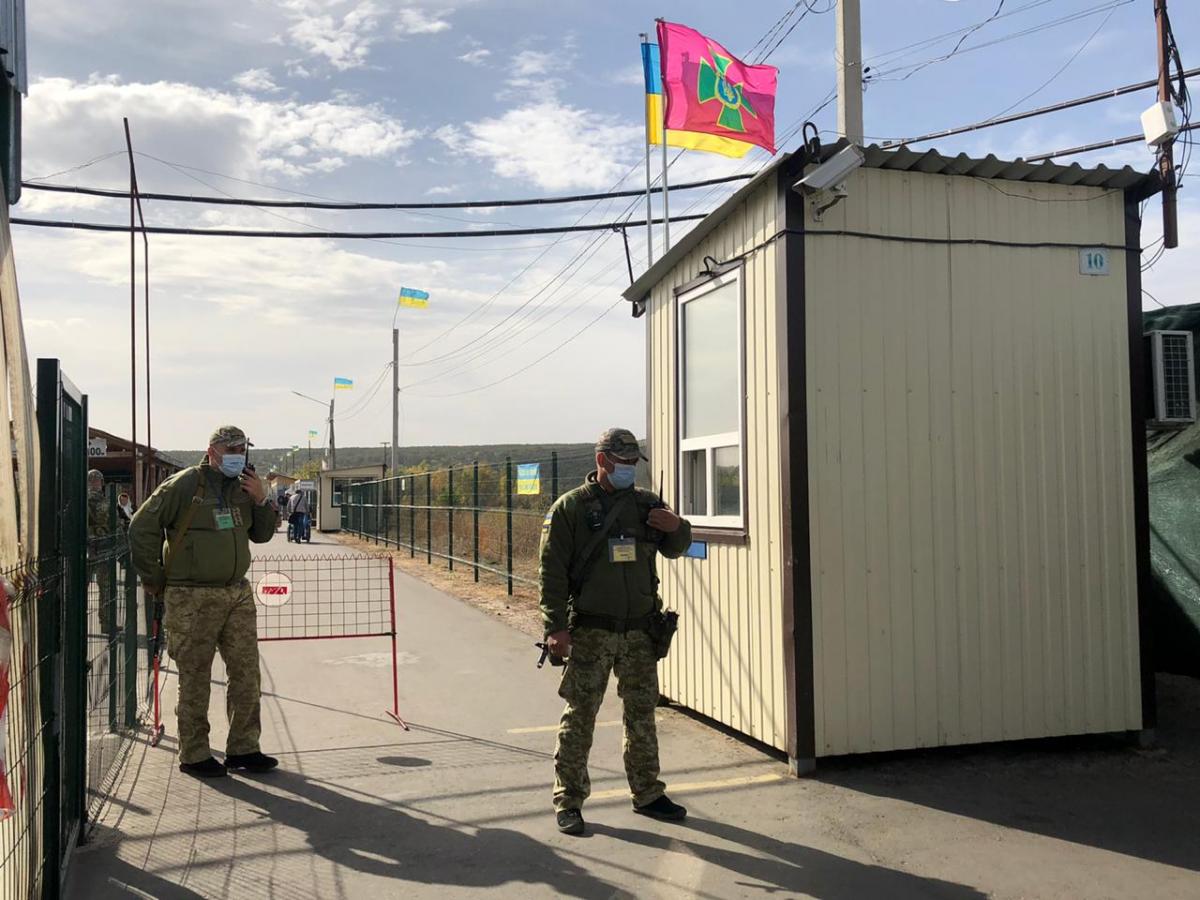 Stanytsia Luhanska checkpoint resumes work / Photo from dpsu.gov.ua
The Stanytsia Luhanska entry and exit checkpoint resumed work on October 5 amid wildfires raging in Luhansk region.
"Under an order by Commander of the Joint Forces, Lieutenant General Volodymyr Kravchenko, the Stanytsia Luhanska entry and exit checkpoint resumes work at 09:00 local time today, October 5. The checkpoint will operate according to the autumn schedule – from 07:00 to 18:30 daily," the press center of Ukraine's Joint Forces Operation (JFO) Command wrote on Facebook.
The work of the Stanytsia Luhanska entry and exit checkpoint was halted due to large-scale wildfires in Luhansk region.
On September 30 and October 1, large-scale forest wildfires broke out in several districts of Luhansk region, which spread to populated localities.
The total death toll from the forest wildfires has grown to 11 people. The local authorities are checking for updates on damage and the number of destroyed buildings and facilities.
A total of 150 people have been evacuated.
As of October 5, firefighters continue extinguishing fire at four main wildfire sites in Luhansk region.