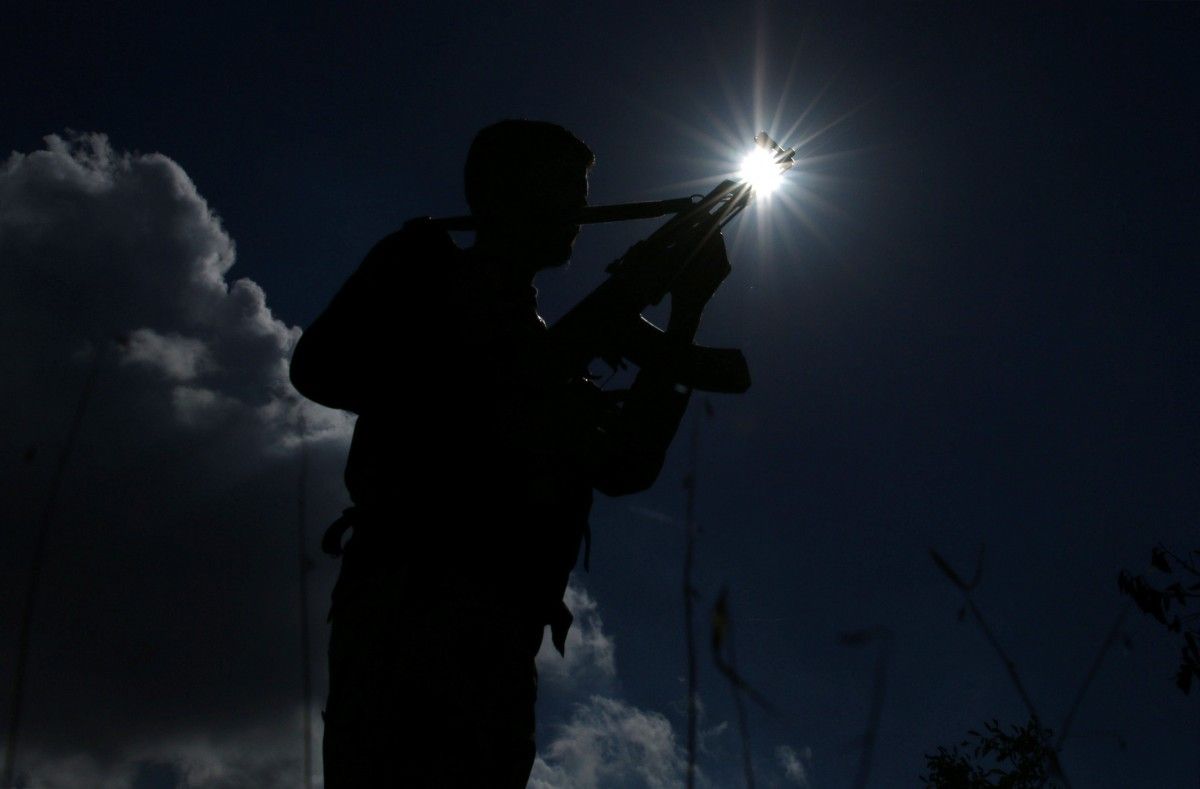 REUTERS
Director of the Defense Express media consulting company Serhiy Zgurets says that Moscow may take revenge for members of private military company (PMC) Wagner killed in Syria.
"... Russia will respond because in fact it is aware that the elimination of PMC Wagner's mercenaries was an element of a more serious operation, where all parties operating in that region use certain methods to influence their opponents' actions," the expert said during an online chat on the website of the Ukrainian news outlet Glavred.
"Perhaps the previous signals given to Moscow not act the way it was doing were ignored by the Russian side, and the elimination of Wagner's fighters was another demonstrative operation for Russia to act differently," he said.
Read alsoWidow of Russian mercenary killed in Syria: 'They were thrown into battle like pigs' – media"But in any case, in the regions where the interests of many countries intersect, the real causes and consequences of various events can be quite different from what we see on TV," he added.
As was reported earlier, about 300 men working for a Kremlin-linked Russian private military firm were either killed or injured in Syria in February, according to three sources familiar with the matter.
A Russian military doctor said around 100 had been killed, and a source who knows several of the fighters said the death toll was in excess of 80 men, Reuters reported.
The timing of the casualties coincided with a battle on February 7 near the Syrian city of Deir al-Zor where, according to U.S. officials and associates of the fighters involved, U.S.-led coalition forces attacked forces aligned with Moscow's ally, Syrian President Bashar al-Assad.
Russian officials said five citizens may have been killed but they had no relation to Russia's armed forces.
The casualties are the highest that Russia has suffered in a single battle since fierce clashes in Ukraine in 2014 claimed more than 100 fighters' lives. Moscow denies sending soldiers and volunteers to Ukraine and has never confirmed that figure.