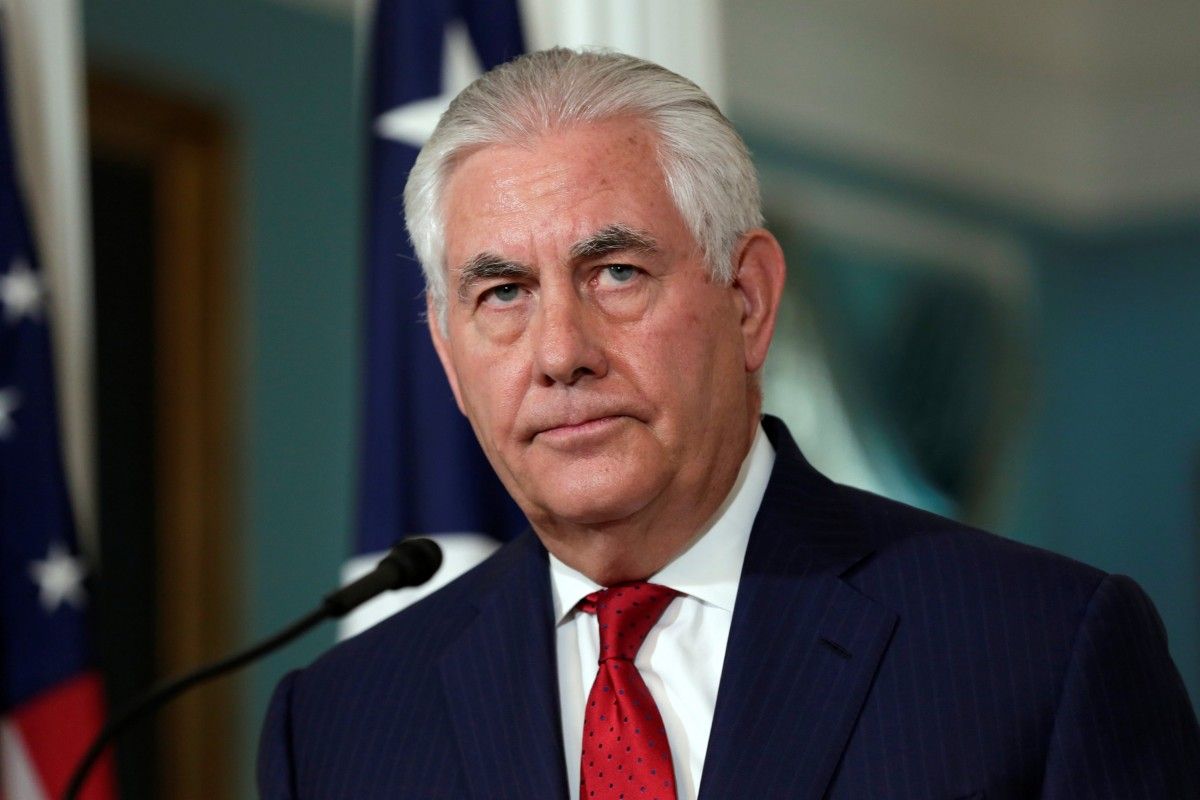 REUTERS
The United States is considering the issue of introducing additional sanctions against Russian nationals, State Secretary Rex Tillerson said.
"We have and we are we've taken steps that have already prevented a number of Russian military sales as a result of the legislation. And we are evaluating additional individuals for-- for-- possible sanctioning," Tillerson told CBS, answering a question on why Washington not implement the sanctions that Congress overwhelmingly says they want to see put on Russia.
Read alsoU.S. Treasury 'working' on new sanctions against Russian oligarchs – mediaAs UNIAN reported earlier, the U.S. Treasury is set to introduce in the near future a new set of sanctions against а number of wealthy Russian nationals in response to the alleged election meddling in 2016.