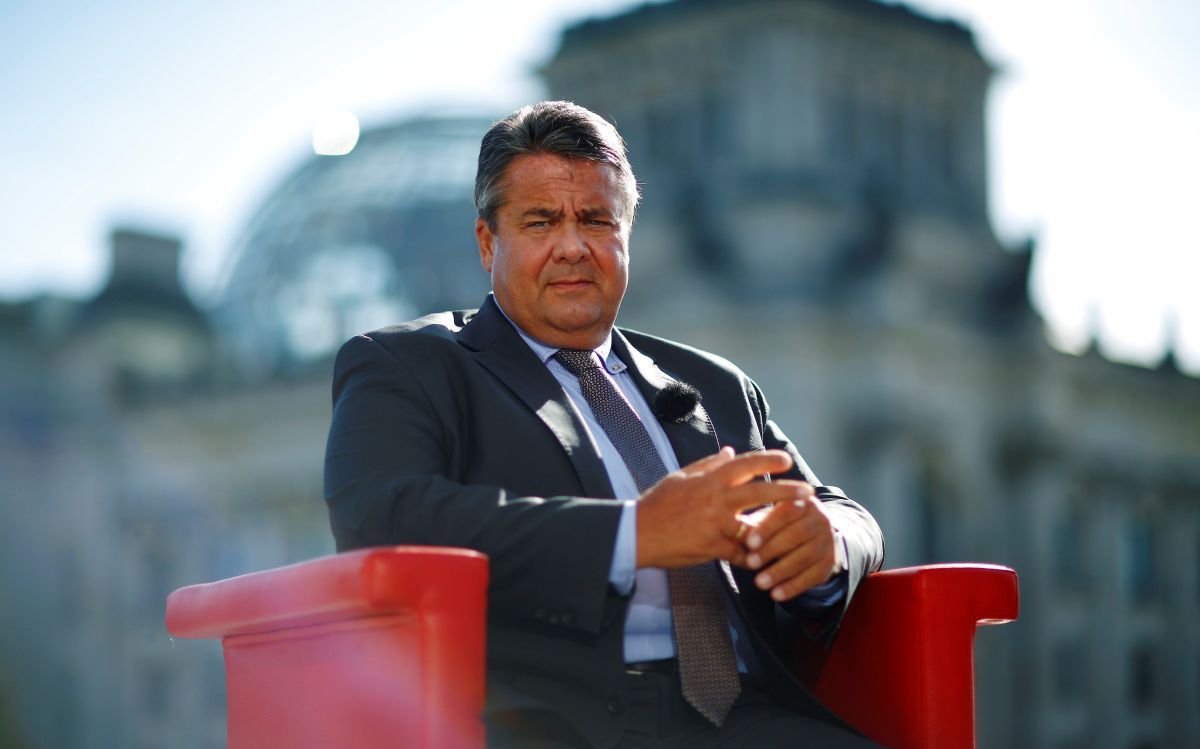 REUTERS
Christian Democrats believe that the statement by German Foreign Minister Sigmar Gabriel contradicts the spirit of the new government agreement on the formation of a large coalition in Germany.
Such criticism was voiced by head of the Bundestag Committee on Foreign Affairs Norbert Rottgen and deputy chairman of the CDU/CSU faction Johann Wadephul, DW wrote.
"Such a statement contradicts the outcome of coalition talks," Wadephul said.
"The current Minister of Foreign Affairs cannot have a different official position and own opinion," he added.
Read alsoGradual sanctions lift should stimulate Russia to fulfill Minsk deal – Germany's GabrielIn turn, Rottgen said that until the Russian government implements Minsk agreements, any easing of sanctions will be an absolutely wrong signal.
At the same time, it is reported that Gabriel managed to find support among members of the German Social Democratic Party. Speaker on foreign policy for the SDP in the Bundestag, Niels Annen, spoke in support of the idea of a phased lifting of sanctions against Russia. He said that the process of settling the conflict in the east of Ukraine should receive a new impetus.
As UNIAN reported earlier, German Foreign Minister Sigmar Gabriel said on Saturday he favored easing a number of sanctions imposed on Russia if a ceasefire could be implemented in eastern Ukraine with the help of UN peacekeepers.