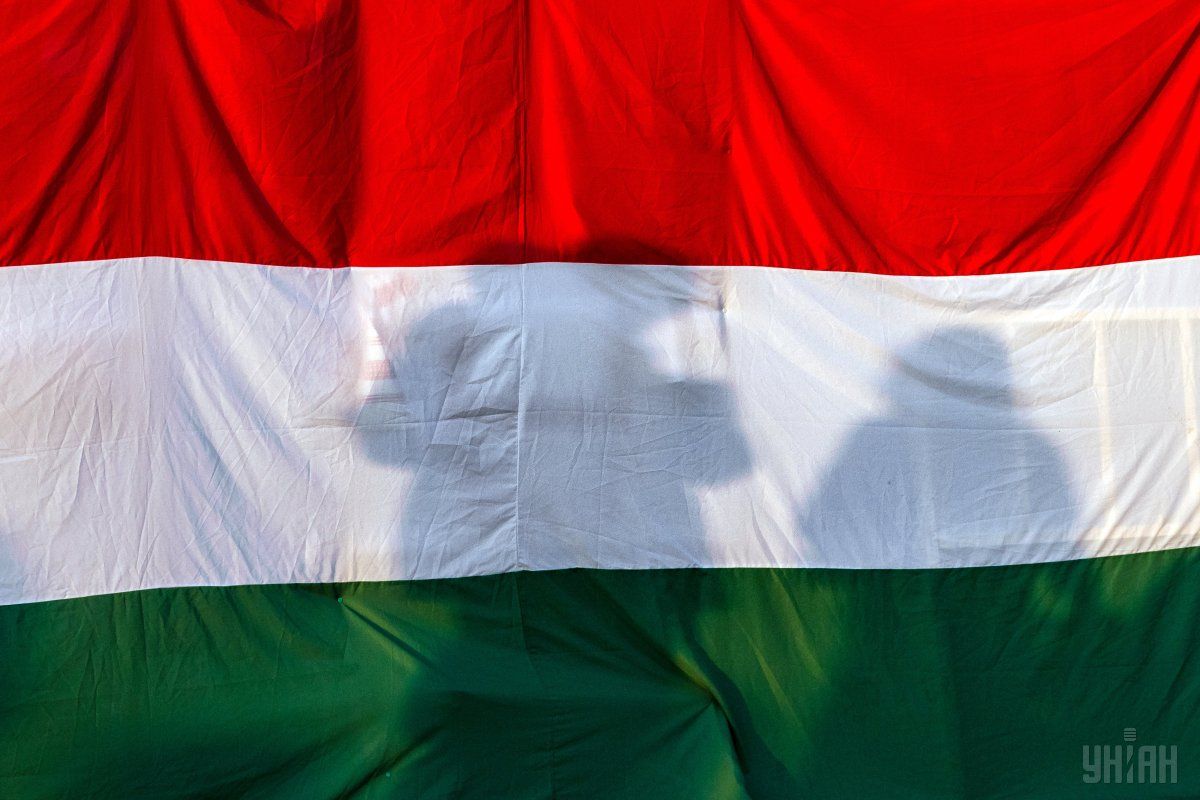 Photo from UNIAN
Minister of Foreign Affairs of Luxembourg Jean Asselborn says the policy of the Hungarian government might cost the country its EU membership.
In an interview with the Hungarian edition of Magyar Magyar Nemzet, he said that Hungarian policy defied EU principles.
The row erupted after Asselborn criticized the Hungarian legislative initiative Stop Soros in an interview with the German edition of Der Tagesspiegel, which provides for a ban on non-governmental organizations (NGOs) supporting migration.
Asselborn also said that the EU should punish Hungary by invoking Article 7 of the EU treaty, which will deprive Budapest of the right to vote in the EU.
Read alsoHungary's language row with Ukraine about "sucking up to Russia" – mediaIn response, Hungary's Minister of Foreign Affairs and Trade Peter Szijjarto said that "extremist liberals" were willing to flood Europe with migrants, having called Asselborn "an idiot" who hates Hungary.
In turn, Asselborn noted that it was about the EU values, not personalities. "I do not hate Hungary, Peter Szijjarto or Viktor Orban. We are not talking about personalities, but about fundamental principles, values, laws and respect for human dignity in each EU member state. We cannot accept punishment for non-governmental organizations helping asylum seekers. Such methods are only applied by authoritarian regimes that are not worthy of a democratic EU," the minister said, according to the report published in German.
Read alsoBlocking of NATO-Ukraine Commission by Hungary annoys both Kyiv and Alliance - PrystaikoAsselborn has also noted that he is in normal relations with his Hungarian counterpart. "There is no anger in me that could affect our relations. As I said, it's about principles and values. Hungarian policy defies the principles of the European Union," he added.
The Luxembourg minister noted that he could not grasp the Hungarian government's way of thinking, and warned that its policy could come at high cost to Budapest. "The Hungarian people should realize that if they have a government doing this, these actions can cost them EU membership. It would make me really sad if it happened," Asselborn said.