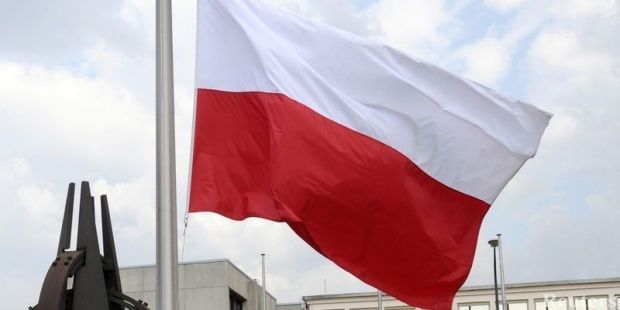 REUTERS
The minister said the presence of more troops on the country's eastern border was necessary due to the conflict in neighboring Ukraine.
"The geopolitical situation has changed, we are facing the biggest security crisis since the Cold War, and we have to draw conclusions from this," Siemoniak said.
He also added that at least three military bases in the east would see military staffing levels increase from the current 30% of wartime numbers to 90% by 2017. More military equipment will also be deployed to these bases, he said.
Siemoniak said he doesn't consider this decision as "a nervous or radical step," but in view of "the situation in Ukraine we would like to see our units in eastern Poland being more effective."
Although Poland joined NATO in 1999, most of its 120,000-strong army is based along the western border of the country.
The units stationed in the east, such as Poland's air defence units in Siedlce, are staffed only at 30% of the level they would be in wartime.