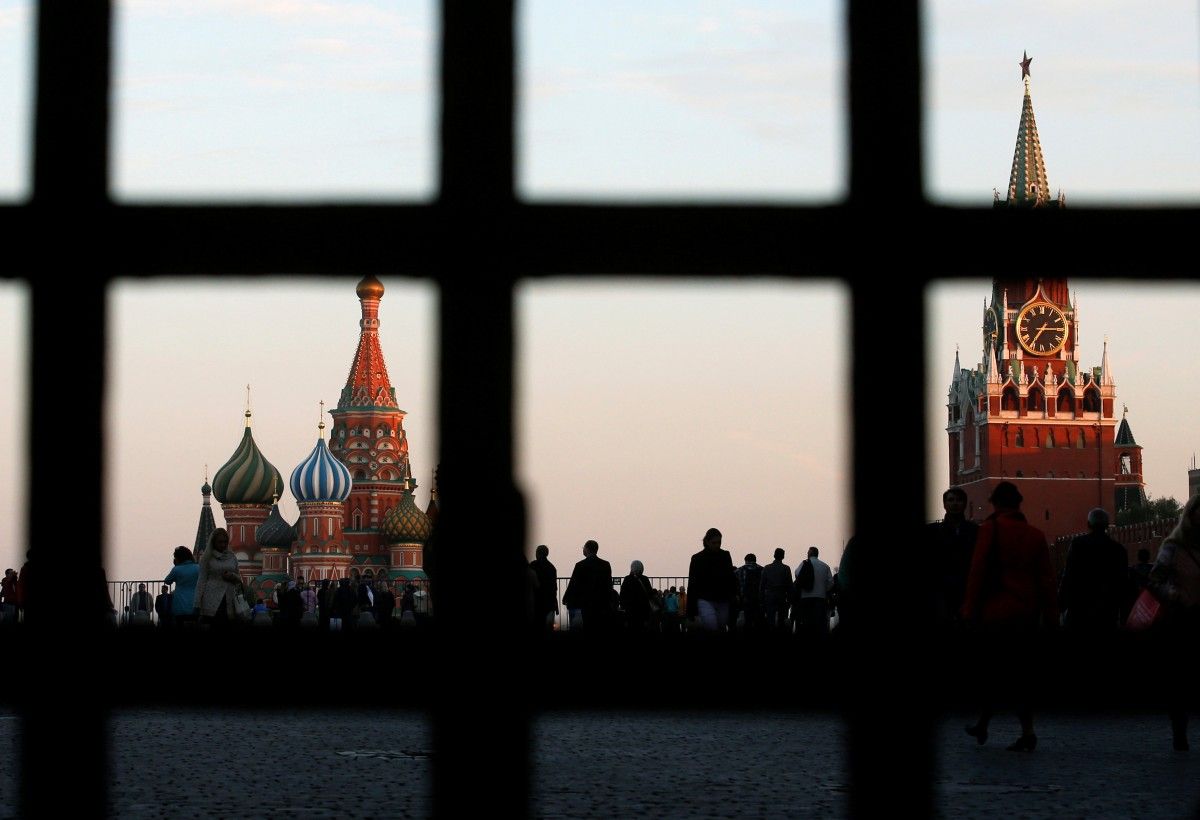 REUTERS
Russian Deputy Prime Minister Dmitry Rogozin forecasts the international community will never lift the sanctions imposed on Russia and they will remain in force for good.
Read alsoU.S. looking at potential new sanctions against Russia – media"For good. The revival of Russia's national identity usually leads to a rapid growth of its physical strength. No one has ever liked that at the level of instinct in the West. The sanctions are the reaction of the old enemy to our reinforcement. And they will be lifted only if we again become weak," he said in an interview with the Russian business daily Kommersant, answering a question for how long the restrictive measures imposed against the Russian Federation will remain in force.
Rogozin says he sees the sanctions against Russia as a chance to show "the best features" of its "national character."
As reported earlier, the U.S. Department of State said U.S. sanctions had inflicted over $3 billion in costs on the Russian budget.