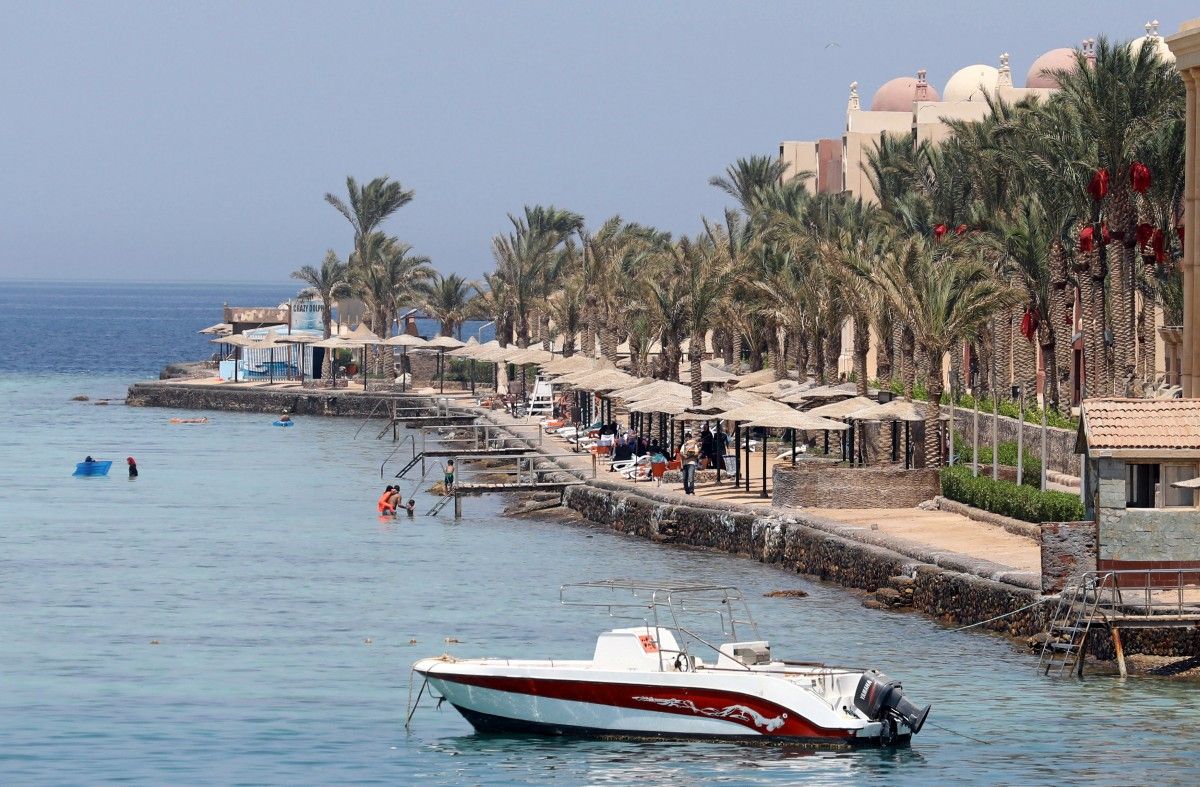 REUTERS
A 29-year-old Ukrainian woman identified as Marina Ivanenko was killed on Thursday in the beach resort town of Hurghada in Egypt.
Marina, who works in the customer service department in a hotel in Safaga which is 60 kilometers away from Hurghada, was stabbed to death in her home, according to Al Arabiya.
Her husband, whom she's been married to for a year and a half, found the body after returning home and contacted the police which immediately solved the crime and arrested a man identified as Omar R. A., 33 years old.
Read alsoEgypt starts issuing online visas to UkrainiansAccording to Egyptian media reports, Omar, a government employee, confessed to the crime which motive was theft.
He told police that he followed her home after he saw she was alone and attacked her when she answered the door.
Marina fought back but he grabbed a knife from the kitchen and stabbed her at least ten times.
Omar stole her phone and wallet which had three visa cards. He then dumped the knife and his bloodstained clothes in the sea.
Media reports added that Omar was from the Qena Governorate and was facing some financial difficulties.