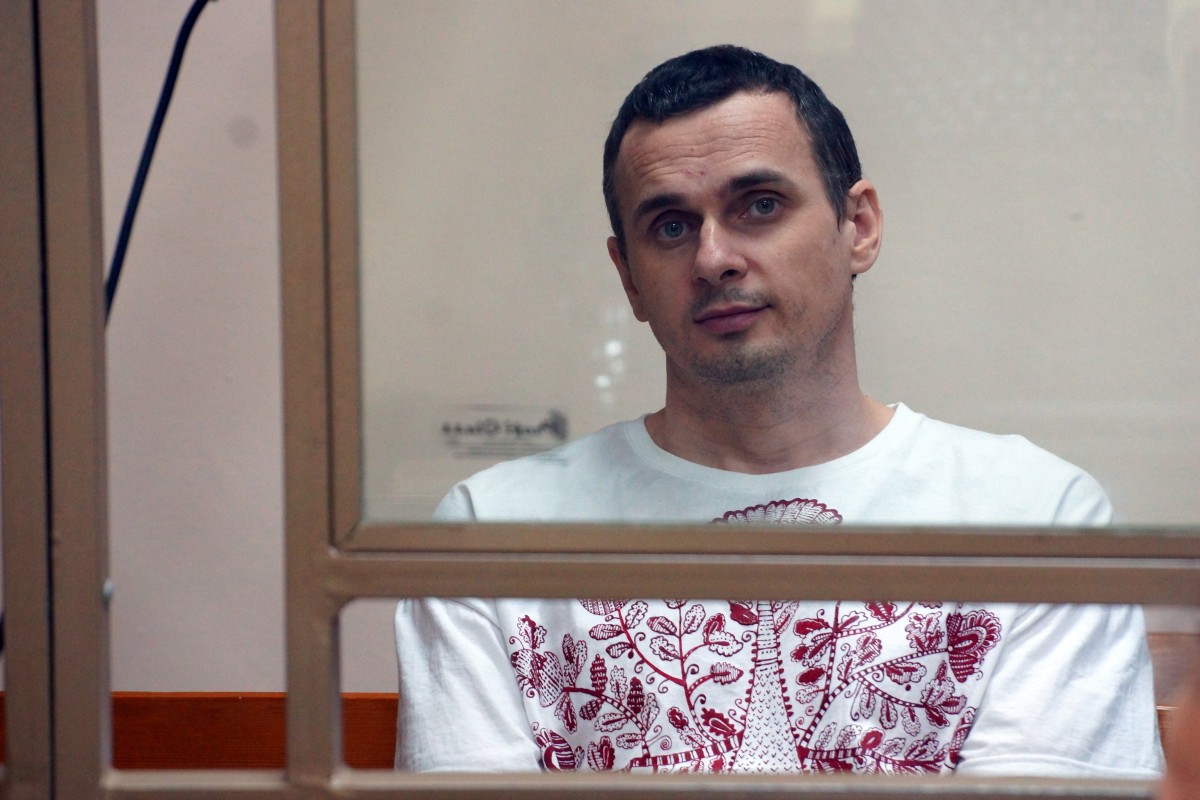 Photo by Anton Naumliuk
A political prisoner from Ukraine, film director Oleh Sentsov has disappeared from Penal Colony No. 8 in the city of Labytnangi in the Urals despite the fact that he is supposed to be held in this penitentiary facility, as reported by RosUznik human rights organization.
"On Sunday, we sent a number of letters to Oleh Sentsov. Today a response came from Labytnangi. Where is Oleh Sentsov?" the organization says.
Read alsoUkraine ready to swap Russian military serviceman Ageyev - lawyerSister of the political prisoner, Natalia Kaplan, said that she no information had been provided to her by the administration, while head of the Colony's administration would not pick up the phone.
As UNIAN reported earlier, Sentsov together with Oleksandr Kolchenko was detained by Russian security forces in the occupied Crimea in May 2014 on charges of organizing terrorist attacks on the peninsula.
In August 2015, the North Caucasus District Military Court in Rostov-on-Don sentenced Sentsov to 20 years in a high-security penal colony. Kolchenko was sentenced to 10 years in prison. Both men pleaded not guilty.