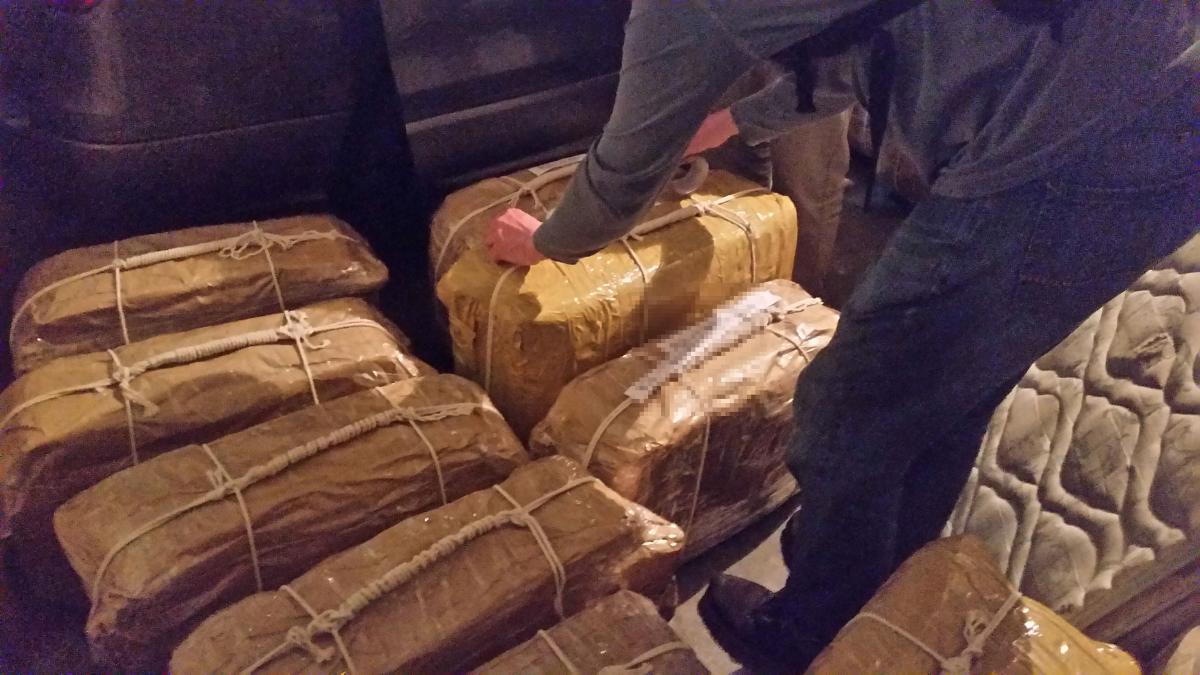 REUTERS
The Russian Federal Security Service has been checking the information that cocaine from Argentina has been supplied to Russia since 2012.
Ali Abyanov, a former supply manager of the Russian embassy in Buenos Aires, testified that there were several times that he had sent suitcases packed as diplomatic mail with the help of military transport aircraft via the capital of Uruguay, Montevideo, to Moscow, the Russian business daily Kommersant reported.
Read alsoUkrainian crew find 300 kg of cocaine aboard cargo ship, alert Italian police
He did it at the request of the alleged organizer of the smuggling, Andrey Kovalchuk, and he was paid $1,000 for every suitcase.
As follows from Abyanov's testimony, which he gave as a suspect at the investigative department of the Ministry of Internal Affairs, he had been working as a supply manager at the Russian Embassy in Argentina since August 2011.
He said that tentatively in the middle of 2012 he received a call to the office phone from Kovalchuk, who introduced himself as an employee of the security service of the Russian Embassy in Germany. The embassy flatly denied this.
Sources in the military transport aviation department confirmed that indeed flights to Latin America, including Uruguay, were carried out in 2012-2015, "but they were occasional." The military denied transportation of suitcases with drugs aboard.
Last week, Argentine police announced the drug bust: the country's Gendarmeria Nacional said police had discovered and seized 389 kilograms of cocaine – more than 850 pounds – on the grounds of the Russian Embassy in Buenos Aires in December 2016.