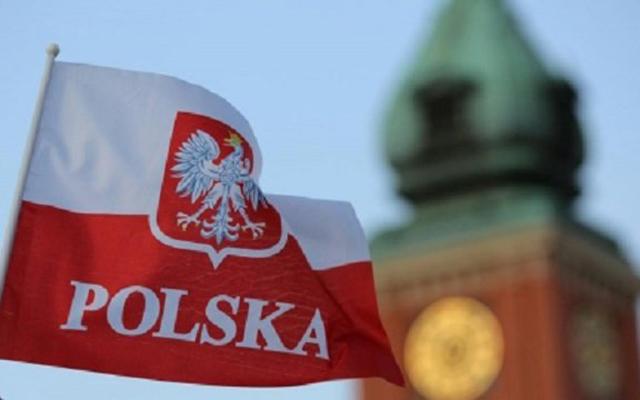 Photo from Zaxid.net
Germany could owe Poland USD 850 billion for damage it inflicted in World War II, the head of a Polish team assessing potential reparations said on Friday.
"We are talking about very large, but justified amounts of compensation for war crimes, for destroyed cities, villages, the lost demographic potential of our country," said Arkadiusz Mularczyk, from Poland's ruling conservative Law and Justice party, according to Radio Poland.
Mularczyk heads a parliamentary team set up in September to assess the amount of potential compensation due from Germany, which invaded Poland in 1939, sparking World War II.
Read alsoPoland's controversial Holocaust law comes into force on March 1
"We are talking about large amounts. That's why Germany is pursuing a policy that challenges any claims and is conducting this policy around the world," Mularczyk told private broadcaster Polsat News.
Last year, an analysis by Polish parliamentary experts said the government in Warsaw is entitled to demand that Germany pay reparations for the massive war-time damage it inflicted on Poland.
German officials have said that the issue was definitively settled with Poland in 1953.
In a resolution adopted that year, the Polish communist government of the time recognised that Germany had fulfilled its obligations with regard to Poland and decided against seeking compensation.
But Poland's ruling conservatives have said that decisions made by the country's communist-era authorities are not still valid because they were made under pressure from the Soviet Union.