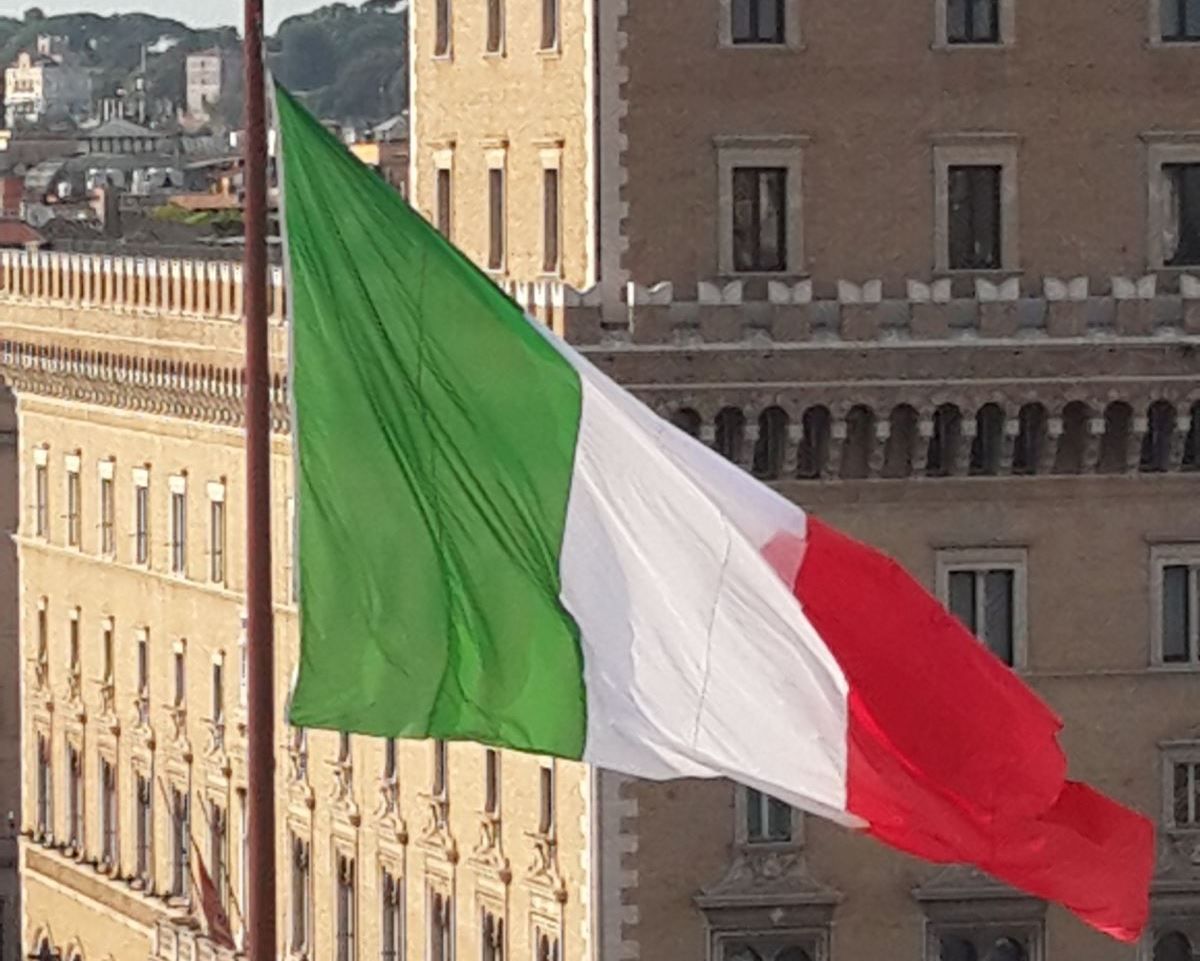 Alexander Topchiy
The Russian meddling machine has been focusing on Italy in recent months, conducting a disinformation campaign on the migration situation in order to drum up support for radical parties ahead of the general elections held Sunday.
According to an analysis of 1,055,774 posts from 98,191 social media profiles to which EL PAIS has had access, a network of anti-immigration and anti-NGO activists has been sharing links of stories published mostly by Sputnik, a media organization owned by the Russian government and operating in Italian among other languages, in order to propagate a false image of Italy.
Read alsoEurope's far-right populist leaders calling for united Europe without EUIn this scenario, the country has been invaded by refugees who are to blame for unemployment and inflation, in the midst of a crisis made only worse by the passive attitude of pro-European politicians; ultimately, the European Union itself is held up as a culprit.
The analysis concludes that Sputnik Italia has been very influential in radicalizing the public debate over the immigration crisis. Of all foreign media operating in Italy, Sputnik was the second-most influential, following the Italian version of The Huffington Post, according to Alto Dato Analytics, whose algorithms rank websites by user numbers and intensity of shares on social media, much like Google's algorithms.
Increasingly successful radical speech has replaced nuanced debate, which has been conspicuously absent for months.
The rise of the League, a party with xenophobic tendencies headed by Matteo Salvini and part of a powerful center-right coalition led by Silvio Berlusconi, or Casa Pound, an openly fascist group that hopes for a spot in parliament, are just two examples.
Read alsoTrump: Russia's goal of election meddling "stirring up chaos"Sputnik was a key player in the strategy of Italian destabilization, but it was not the only one. There was another network of small websites focusing almost exclusively on anti-immigration messages such as "All the Immigrants' Crimes," "The Populist" or "Italy, my homeland." An indication of activity by automated accounts, or bots, which are used to make content go viral, is that with twice as many members, the pro-immigration community still published less than half as many comments as those posted by anti-immigration users.
Some 90% of those who shared Sputnik content were profiles who regularly disseminate anti-immigration messages in Italian, according to the publication.