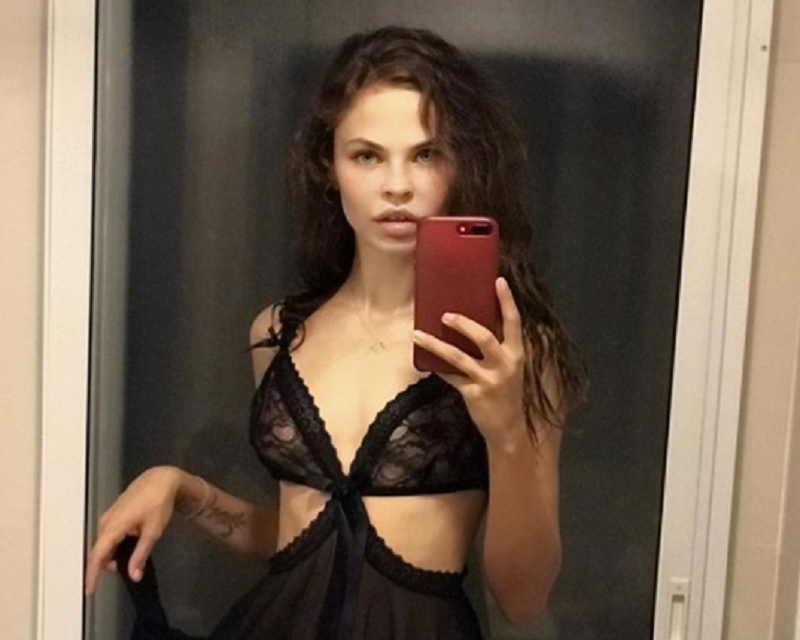 Photo from instagram.com/nastya_rybka.ru
A Belarusian escort with close ties to a powerful Russian oligarch said from behind bars in Bangkok on Monday that she had more than 16 hours of audio recordings that could help shed light on Russian meddling in United States elections.
The escort, Anastasia Vashukevich, said she would hand over the recordings if the United States granted her asylum, The New York Times reported.
She faces criminal charges and deportation to Belarus after coming under suspicion of working in Thailand without a visa at a sex-training seminar in the city of Pattaya.
Read alsoSex voyage on oligarch's yacht: Top Russian official's shady ties revealed with billionaire linked to Manafort – mediaMs. Vashukevich, who described herself as close to the Russian aluminum tycoon Oleg V. Deripaska, said that audio recordings she made in August 2016 included discussions he had about the United States presidential election with people she declined to identify.
Mr. Deripaska, a billionaire with close ties to Russia's president, Vladimir V. Putin, also has business ties to Paul J. Manafort, President Trump's former campaign chairman. Mr. Manafort is under investigation by Robert S. Mueller III, the special counsel looking into the campaign's connections to Russia.
"If America gives me protection, I will tell everything I know," Ms. Vashukevich said on Monday. "I am afraid to go back to Russia. Some strange things can happen."
Her assertion could be easy to disregard were it not for a 25-minute video investigation posted last month on YouTube by the Russian opposition figure Aleksei A. Navalny, which relies heavily on videos and photographs from Ms. Vashukevich.
She and nine people from Russia, Ukraine and Belarus were arrested late last month in Pattaya, a city about 70 miles south of Bangkok known for its adult entertainment scene. Most of those arrested, including Ms. Vashukevich, 21, who also goes by the name Nastya Rybka, are accused of working without a permit. Some are also accused of not having a valid Thai visa.