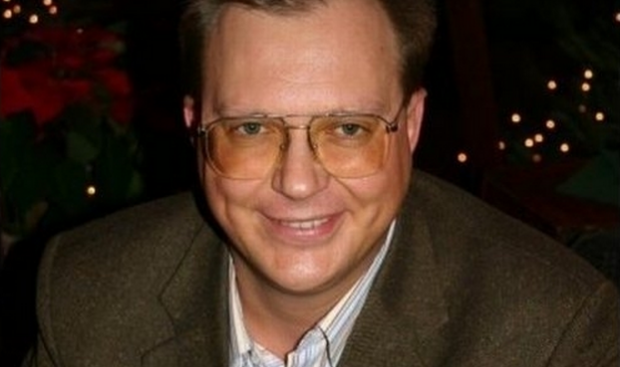 Poland had cause to expel a Russian journalist, the country's foreign ministry says / Photo from facebook.com/leonid.sviridov
"There are allegations from the ABW (Poland's Internal Security Agency), and so this gentleman has to leave the country - and it's not as if we're expelling all Russian journalists," Trzaskowski said.
"Poland would not expel anyone from the country if there were not hard evidence against them," he said, though he added that such evidence could not be discussed publicly.
As UNIAN reported earlier, last week the Polish Ministry of Foreign Affairs revoked its accreditation to Sviridov, who has been working as a journalist in Poland since 2003, at the request of the ABW. Neither diplomats nor ABW officials have commented on the reasons for the withdrawal of accreditation.
Polish media reported that the case could be associated with a spy scandal in which two men were arrested earlier in October. Later information appeared about plans to deport several Russian diplomats from the country.
TVN24 reported that the Czech Ministry of Foreign Affairs had also denied Sviridov accreditation in the past on the grounds of alleged spying.