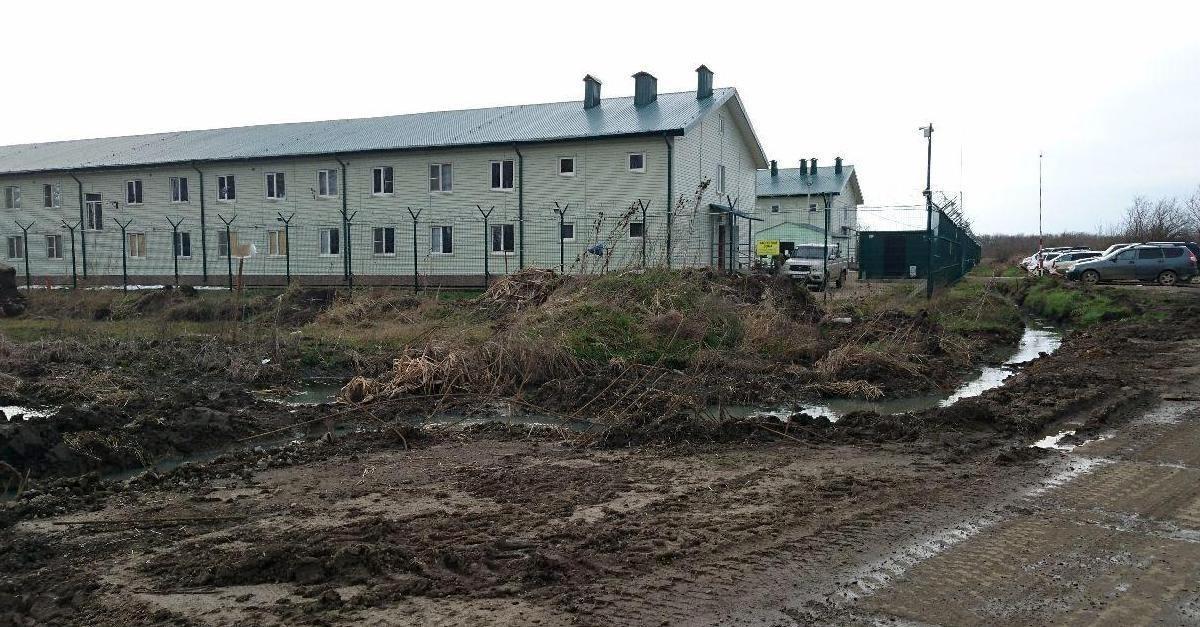 znak.com
One of the most prominent Russian private military companies, "Wagner", whose mercenaries got into a spotlight in Crimea, Donbas, and Syria, has been training its fighters near Krasnodar, journalists reveal.
An investigative team of the Znak publication visited the boot camp of Russian mercenaries. It was noted that CCTV cameras encircle the base, being directed inward rather than at the approaches to the site.
Igor Pushkarev, a correspondent who acted undercover playing a role of a recruit, saw GRU [military intelligence] troops at the checkpoint, sporting body armor and helmets, but armed only with bayonet knives. They let him through as he claimed he was "going to Syria", he said.
"About two dozen men are standing in groups around the barracks. Their affiliation is difficult to establish as they all sport a mix of military and civilian outfits," the journalist said.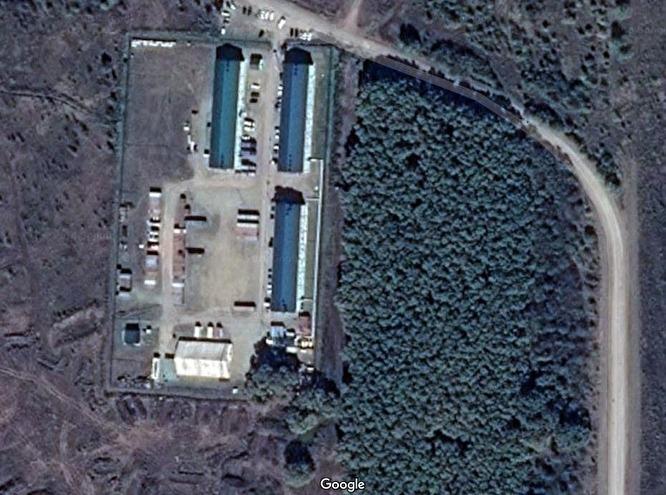 znak.com/ Google Maps
znak.com
He also recalls meeting on the way from the camp a former military, who is now living in the village, contacting and even continuing to "work" with servicemen of a local military unit. The man said the Wagner mercenaries had emerged in Molkino about five years ago, "even before Ukraine".
Read alsoWill Russia be held responsible for its "soldiers of fortune" in Syria?"Over the first year, locals were not aware of the existence of this special detachment. Only later did the information began to somehow seep out," the publication wrote.
Earlier, Republic, referring to the list of mercenaries of one of the units, which was at the newspaper's disposal, reported that PMC "Wagner" as of February 2018 had at least 3,602 mercenaries in its ranks.
It is noted that Wagner's expenses amounted to RUB 16.1-17.4 billion over the two and a half years. Most of the money went to salaries of mercenaries.