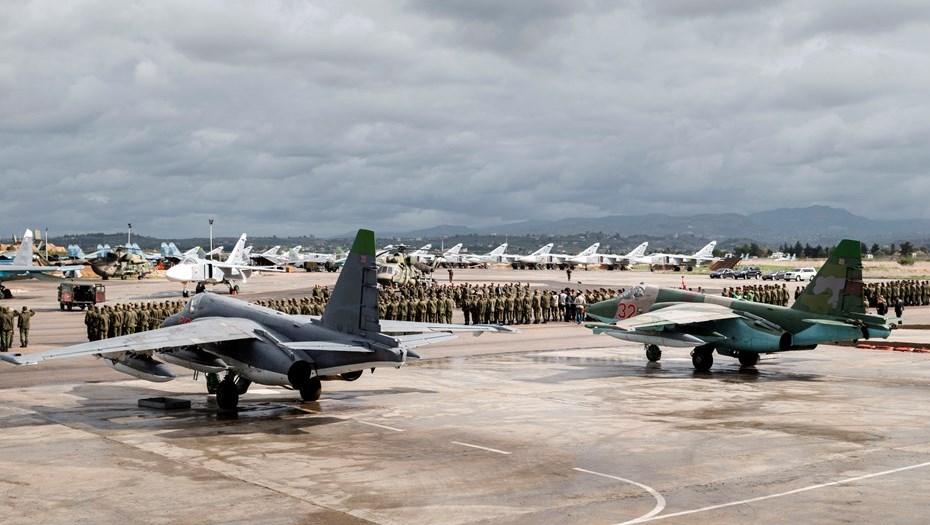 Photo from the Russian Defense Ministry
A Russian transport plane crashed in Syria on Tuesday, killing all 32 people on board, Russian news agencies cited the Russian Defence Ministry as saying.
Read also"They were there": Russia confirms tests of new Su57 fighter jets in SyriaThe ministry was cited as saying that the plane crashed at Russia's Hmeymim air base in Latakia Province and that initial information suggested the crash may have been caused by a technical fault, as reported by Reuters.
It was quoted as saying that 26 passengers and six crew members were on board.