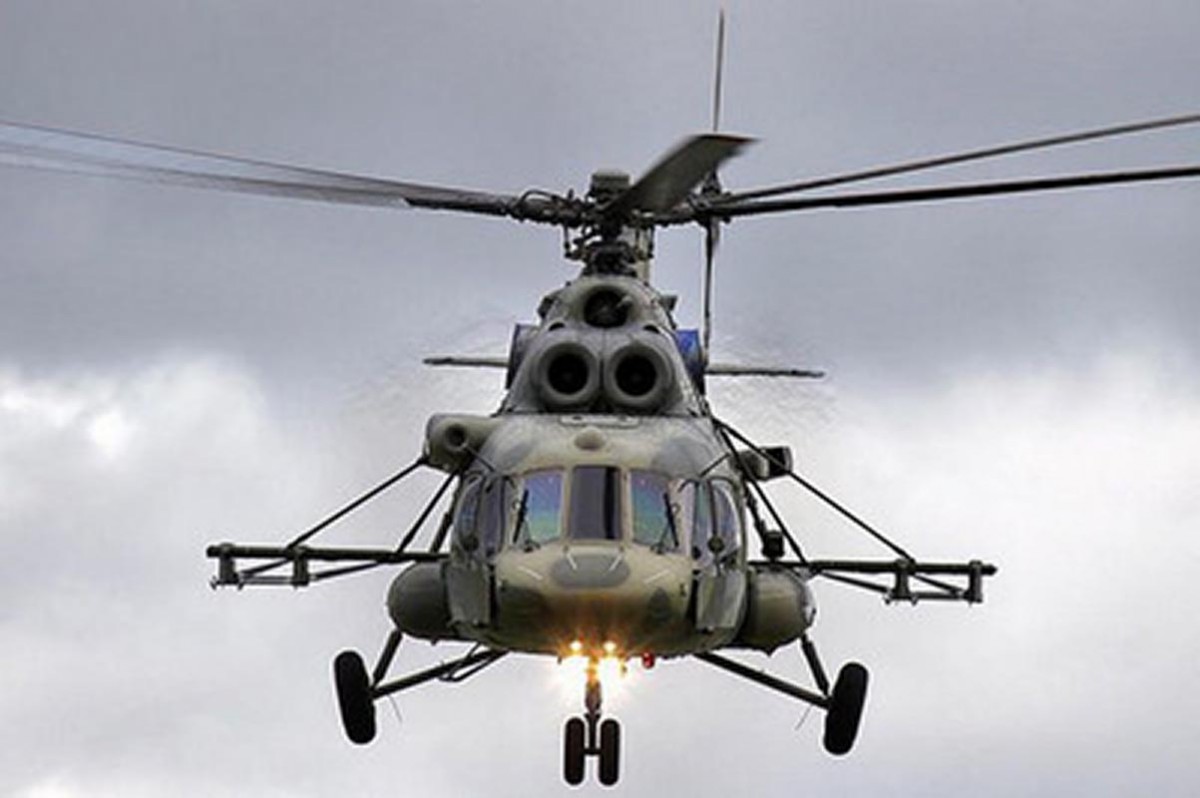 Illustration / vestirossii.com
A Mil Mi-8 multipurpose helicopter crashed in Russia's North Caucasus republic of Chechnya.
"According to preliminary information, up to eight people were killed in the incident," a spokesman for the local emergencies services told Russian news agency TASS on Wednesday.
Read alsoRussian transport plane crashes in Syria killing all 32 on board – media"The information on casualties is being verified."
He has added that the helicopter was presumably operated by the Border Guard Service.