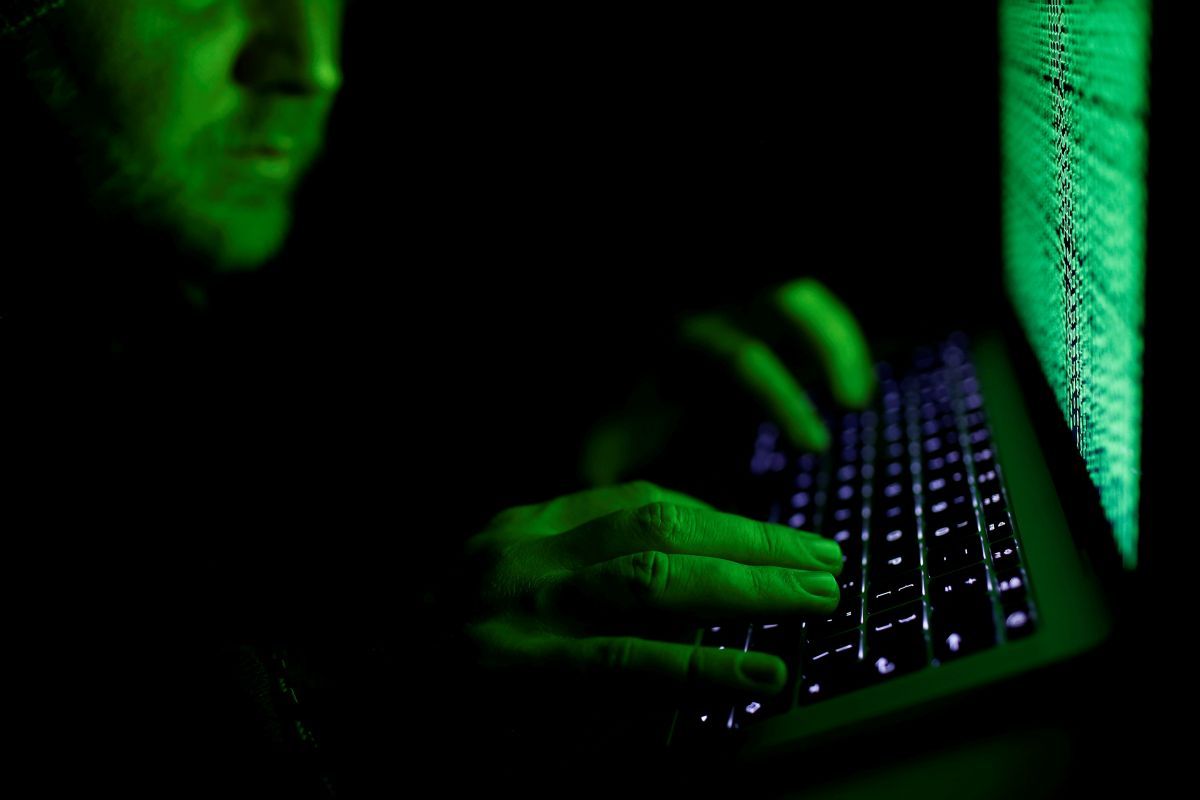 REUTERS
Hackers, who attacked the servers of the German Federal Foreign Office and the Federal Ministry of Defense last year, have stolen the protocol of talks on the UK's exit from the EU (or "Brexit"), as well as documents related to the EU's negotiations with Ukraine and Belarus.
Read alsoBBC: UK blames Russia for 'malicious' NotPetya cyber attackA total six files have been stolen as a result of the attack. Cybersecurity personnel deliberately did not restrict access to the documents since they contained no classified information, according to Der Spiegel.
The attacks on the said German government servers were committed in December 2017, but they were reported only in late February this year. The media said then that the attacks were carried out by the Fancy Bears group, which is associated with Russia. It was also reported that, although the attacks were committed in December, computers were infected with malware long before that.