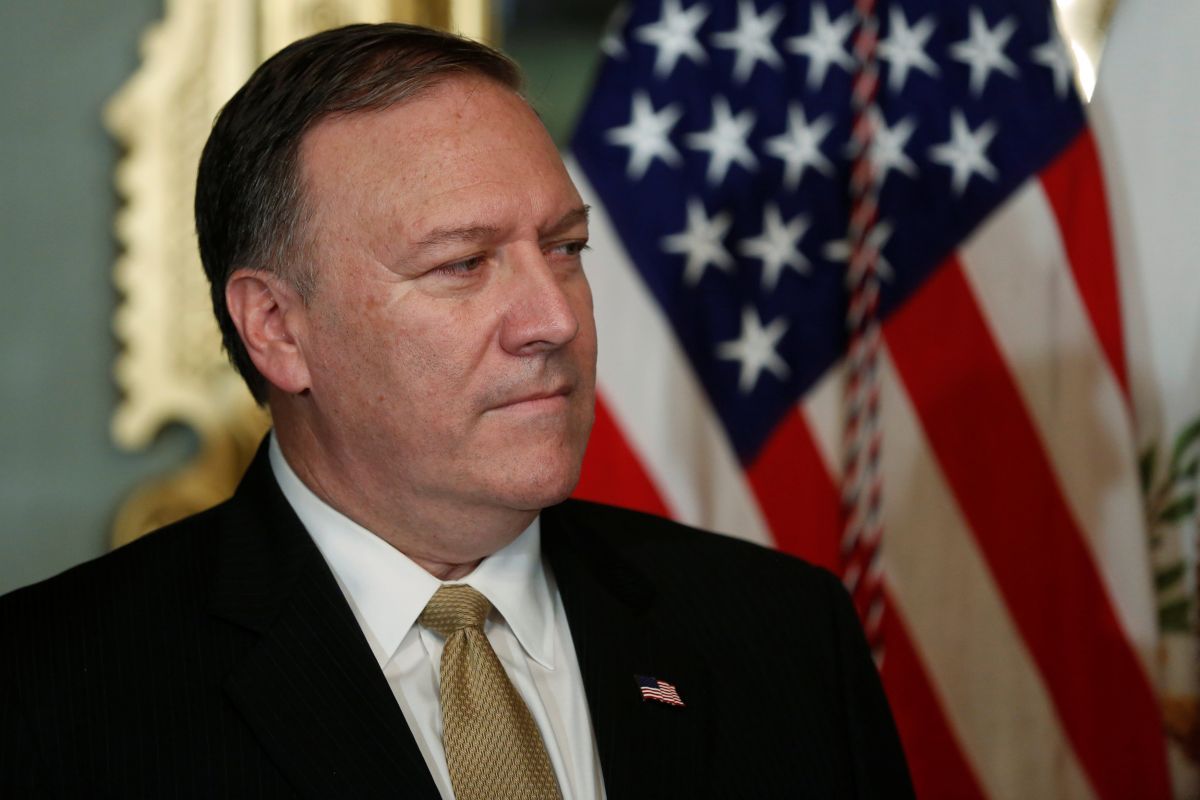 REUTERS
CIA Director Mike Pompeo in a Sunday show interview said that Russian President Vladimir Putin's claim that his government did not meddle in the 2016 election is "false."
"The Russians attempted to interfere in the United States election in 2016," Pompeo told "Fox News Sunday," The Hill reported.
Read alsoU.S. Europe commander: Balkan region facing increased meddling from Russia – media
Pompeo pushed back against Putin's recent claim that the Russians indicted by special counsel Robert Mueller don't "represent the interests of the Russian" government. Putin in an interview with NBC News insisted there is no proof the Kremlin ordered or attempted election interference.
"It was Russians who actually engaged in this," Pompeo said, clarifying that those individuals had ties to the Kremlin.
Pompeo maintained the CIA's position that the U.S. intelligence community's analysis of the election interference does not extend to whether or not Russia's attempts to meddle impacted the 2016 election.
"The intelligence community has been clear that's not our role," Pompeo said.