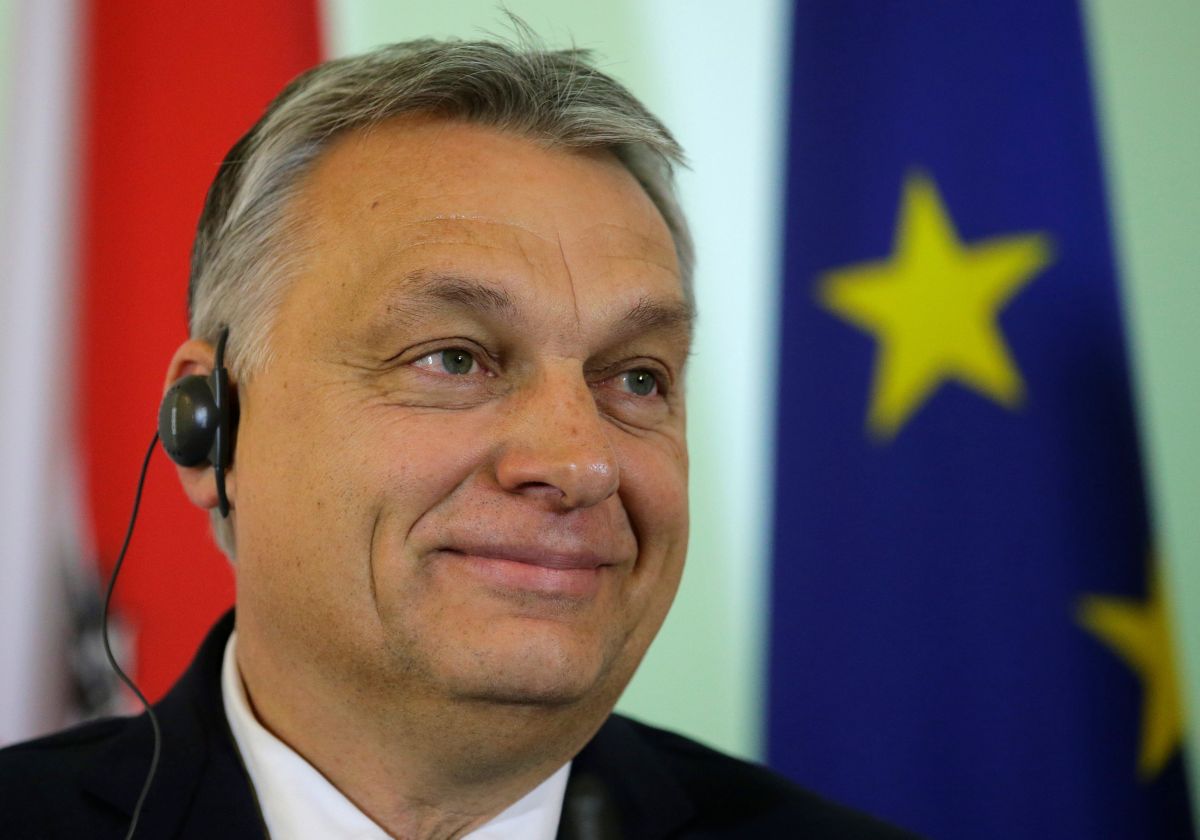 REUTERS
Two businessmen from Viktor Orban's inner circle, Lajos Simicska and Zsolt Nyerges, traveled to Moscow to meet with a top FSB official just weeks before the April 2010 parliamentary elections where Orban's Fidesz party won comfortably.
Orban's allies went to meet an FSB official because the Russian secret service is often involved in state-related businesses, according to Direkt36.
One of the sources familiar with the meeting said the FSB official told Simicska and Nyerges that, if they need help in business, they "can rely on Russia".
Orban had been a staunch critic of Russia for most of his career, so exactly what led him to seek ties with Putin has been the subject of widespread speculation in recent years.
Read alsoHungary envoy exceeds powers in Ukraine – Deputy FM ZerkalAccording to multiple sources interviewed by Direkt36, Orban has been telling his own people that he's building a closer relationship with Russia to strengthen Hungary's standing internationally. He thinks that Hungary's economy can profit from this connection, and he believes it also gives the country a better bargaining position vis-a-vis Western powers. Orbán, according to those who know him, enjoys maneuvering among powerful leaders. He finds Hungarian politics boring and is convinced of his own extraordinary political abilities (of which he even brags about in private).
One of the sources claimed that Orban found what happened in Russia under Putin's rule appealing. He was impressed by Putin's social model, in which the business elite is dependent on the Russian leader, while only a few independent players remain.
Given that Hungary's rapprochement with Russia is an ongoing process, it is difficult to predict where Orban's steps will take the country, according to the publication.
Read alsoHungary's language row with Ukraine about "sucking up to Russia" – mediaSome believe Orban is using his Russian contacts to command greater influence in the West. "Viktor realized that this was a good bargaining position against the EU," a person close to Orbán said. According to another source, the prime minister appreciates Hungary's increasing importance and that "it is impossible to make decisions on European issues without him."
The Hungarian government argues that the only aim of its rapprochement with Russia is to achieve economic advantages for Hungary. "When we talk to Hungarian government officials, they always say this is just about business," a diplomat of an Eastern European country said. If the Hungarians are serious, he continued, then they totally misunderstand the situation, because the Russians operate according to the logic of empire. The diplomat added, "This is never only about business for the Russians. There is always politics behind."