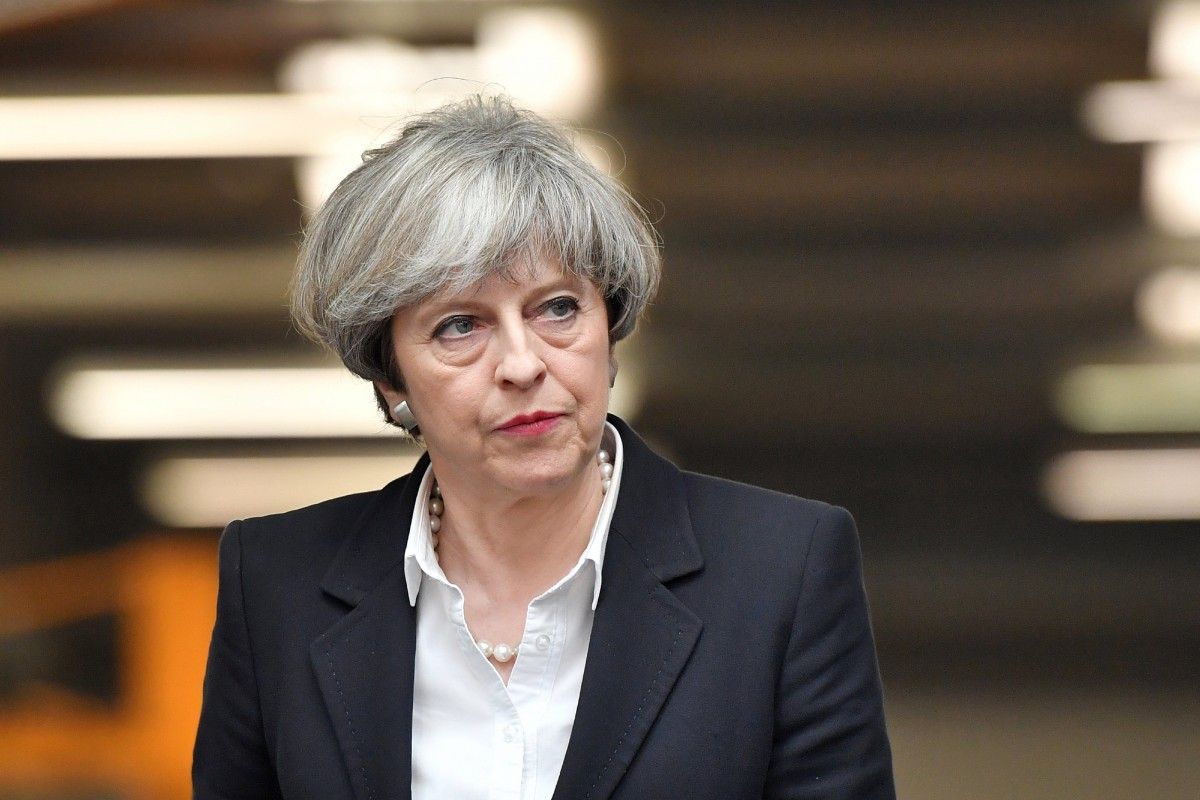 REUTERS
The PM said the government concluded it was "highly likely" Russia was responsible for the Salisbury attack.
Russia's ambassador has been asked to explain whether it was "direct action" by the state or due to it "losing control" of its nerve agent stock, according to the BBC.
The Russian Foreign Ministry labeled May's remarks a "fairy tale".
The chemical used in the attack, the PM said, has been identified as being part of a group of nerve agents known as Novichok.
Theresa May said Foreign Secretary Boris Johnson had told the ambassador Moscow must provide "full and complete disclosure" of the Novichok programme to the Organisation for the Prohibition of Chemical Weapons by the end of Tuesday.
"Should there be no credible response, we will conclude that this action amounts to an unlawful use of force by the Russian state against the United Kingdom."
Read alsoUK may seek joint World Cup boycott over Sergei Skripal poisoning – mediaIn that event, she said she would return to the Commons on Wednesday "and set out the full range of measures that we will take in response".
May said Russia has previously produced the agent and would still be capable of doing so.
The decision to point the finger at Moscow was also based on "Russia's record of conducting state-sponsored assassinations and our assessment that Russia views some defectors as legitimate targets for assassinations", the PM added.
Earlier, asked whether Russia was to blame, President Vladimir Putin told the BBC: "Get to the bottom of things there, then we'll discuss this".
Read alsoReuters: Former Russian spy critically ill in Britain after exposure to unidentified substanceSixty-six-year-old retired military intelligence officer Sergei Skripal and his daughter Julia, 33, were found slumped on a bench in Salisbury city center. They remain in a critical but stable condition.
Skripal was convicted by the Russian government of passing secrets to MI6 in 2004, but given refuge in the UK in 2010 as part of a "spy swap".