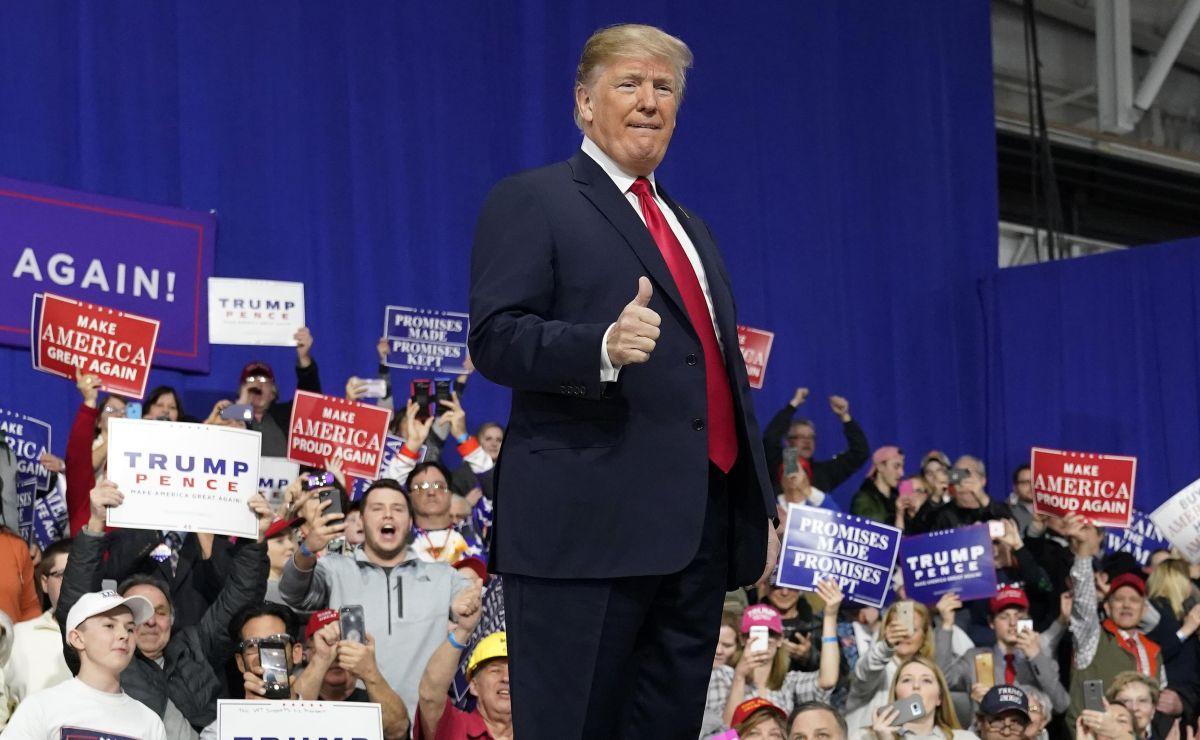 REUTERS
Republicans on the House Intelligence Committee have completed a draft report concluding there was no collusion or coordination between Donald Trump's presidential campaign and Russia, a finding that pleased the White House but enraged Democrats who had not yet seen the document.
After a yearlong investigation, Texas Rep. Mike Conaway announced Monday that the committee has finished interviewing witnesses and will share the report with Democrats for the first time Tuesday. Conaway is the Republican leading the House probe, one of several investigations on Russian meddling in the 2016 elections, according to the Associated Press (AP).
Read alsoPompeo on Putin claim Kremlin was not involved in meddling: 'That's false' – media
"We found no evidence of collusion," Conaway told reporters, suggesting that those who believe there was collusion are reading too many spy novels. "We found perhaps some bad judgment, inappropriate meetings, inappropriate judgment in taking meetings. But only Tom Clancy or Vince Flynn or someone else like that could take this series of inadvertent contacts with each other, or meetings or whatever, and weave that into sort of a fiction page-turner, spy thriller."
Conaway previewed some of the conclusions, but said the public will not see the report until Democrats have reviewed it and the intelligence community has decided what information can become public, a process that could take weeks. Democrats are expected to issue a separate report with far different conclusions.