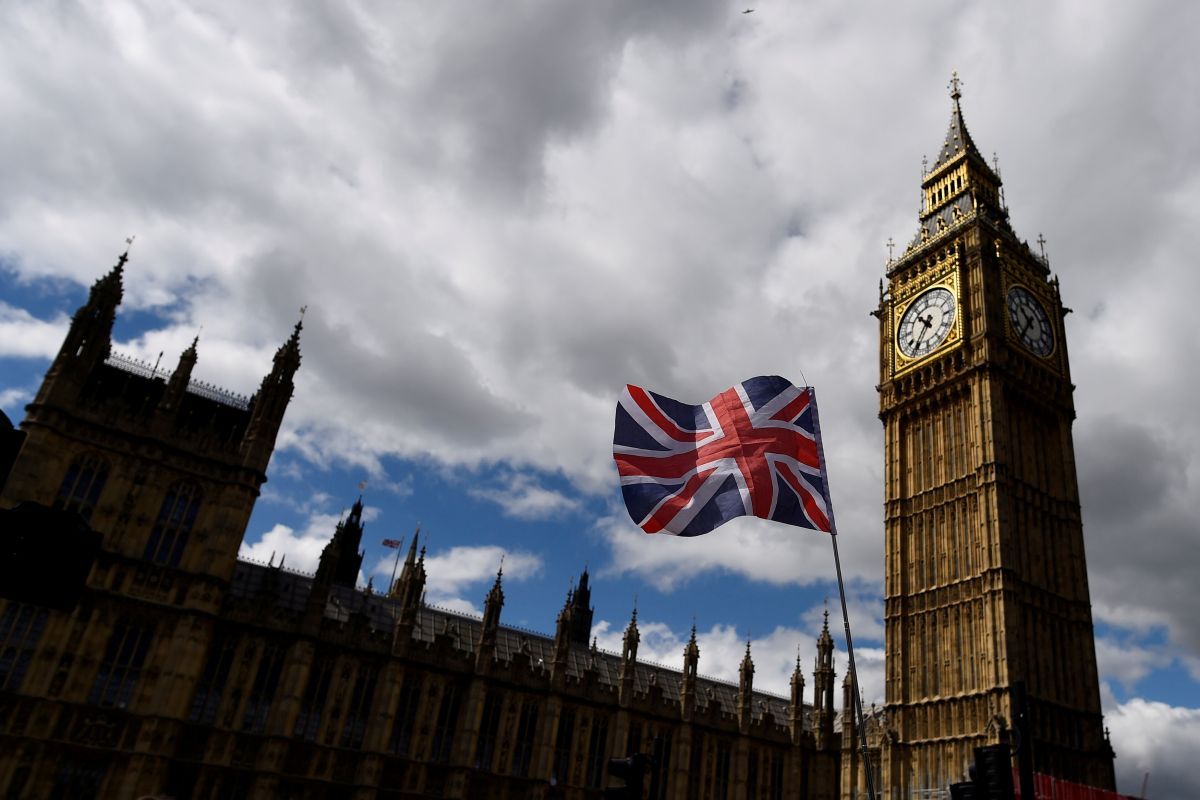 REUTERS
A close associate of the late oligarch Boris Berezovsky, Nikolai Glushkov, has been found dead in Britain, it has been reported.
A former deputy director of Aeroflot, Glushkov died at the age of 69, The Telegraph wrote citing a report by Russia's Business FM radio station with reference to Glushkov's lawyer. 
The lawyer, Andrei Borovkov, did not mention a cause of death. Glushkov, a close ally of Berezovsky, was twice charged with fraud in Russia.
Read alsoSkripal poisoning: Trump says ready to condemn "Russia or whoever it may be"Berezovsky was once one of the most powerful businessmen in Russia and was instrumental in Vladimir Putin's rise to power in 1999.
He later fell out with the Russian president and fled to London in 2000, where he became one of Putin's most outspoken critics.
Berezovsky was found hanged in his Berkshire home in 2013 in an apparent suicide.
Police said a post-mortem showed no sign of a violent struggle and an inquest recorded an open verdict.
Demyan Kudryatsev, the owner of Russia's Vedomosti newspaper, appeared to confirm Glushkov's death.