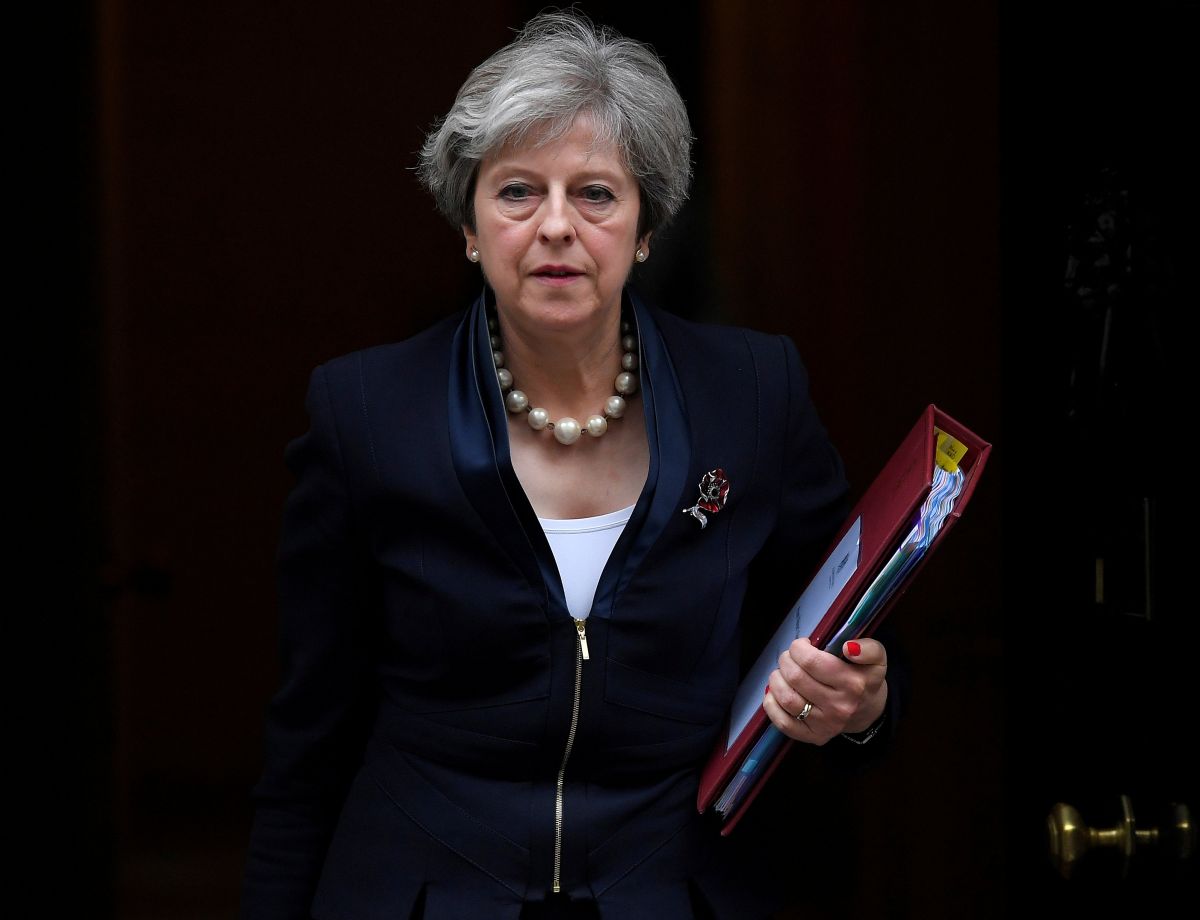 REUTERS
British Prime Minister Theresa May has announced the list measures against Russia on Wednesday following the poisoning of Sergei Skripal.
The move came after the Kremlin had failed to provide an explanation as to how and why the former spy, Sergei Skripal, was poisoned by a Russian-manufactured nerve agent, according to The Guardian.
The new sanctions include:
The expulsion of 23 Russian diplomats. They will be given one week to leave. May described it as the biggest single expulsion in 30 years.
The British government will enact a new targeted power to detain people suspected of hostile state activity at borders. This power was previously limited to suspected terrorists.
The UK will increase checks on private flights, customs and freight from Russia.
Read alsoRussia responsible for nerve agent attack in U.K. – U.S. State DepartmentThe UK will freeze Russian assets if there is evidence they are being used to compromise British security.
There will be legislation to protect the UK from hostile state activity. This will include increasing powers in the sanctions bill.
The government will look at whether new counter-espionage powers are needed.
The UK has suspended all high-level diplomatic contact with Russia. This includes revoking an invitation to the Russian foreign minister, Sergei Lavrov, and there will be no attendance by government ministers or members of the royal family at this summer's World Cup in Russia.
Read alsoReuters: Former Russian spy critically ill in Britain after exposure to unidentified substanceAs UNIAN reported earlier, former spy Sergei Skirpal and his daughter were poisoned by a military-grade nerve agent of a type developed by Russia, Theresa May told MPs March 12.
The PM said the government concluded it was "highly likely" Russia was responsible for the Salisbury attack. Russia's ambassador has been asked to explain whether it was "direct action" by the state or due to it "losing control" of its nerve agent stock, according to the BBC.