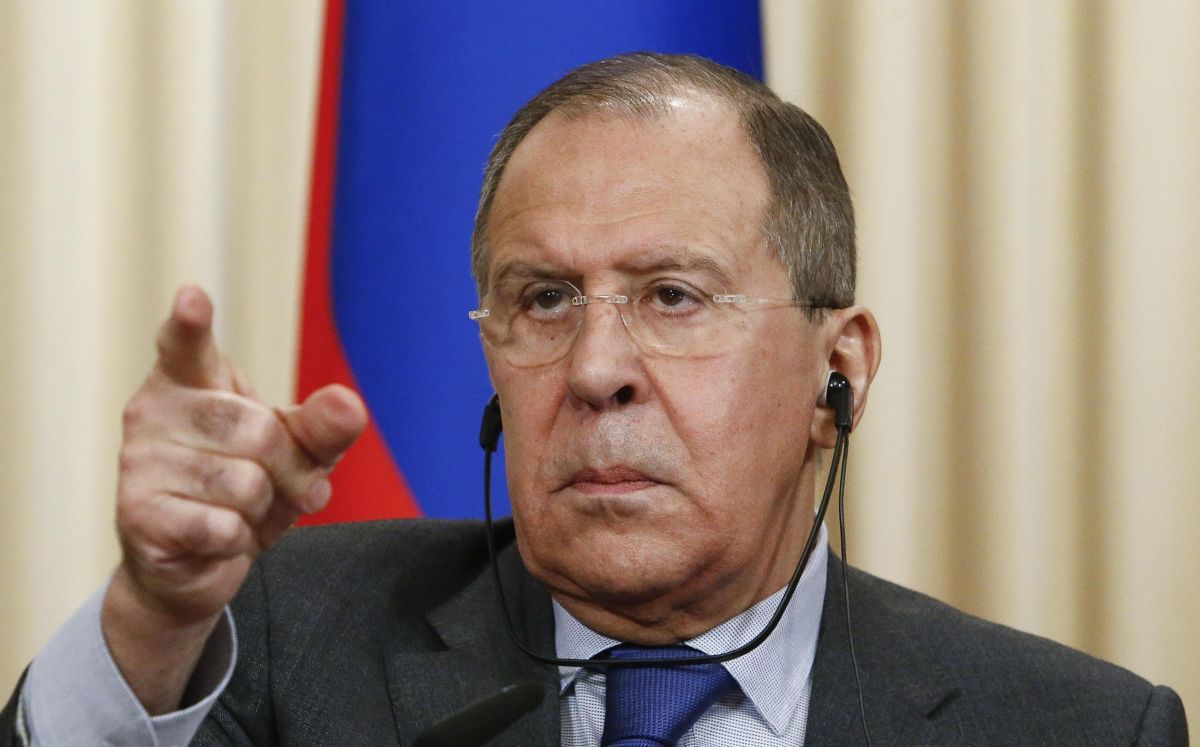 REUTERS
Russia warned on Thursday that it would retaliate very soon for Britain's expulsion of 23 diplomats over a nerve toxin attack on a Russian former double agent.
Britain says Russia is responsible for using the Novichok nerve agent against Sergei Skripal and his daughter Yulia in the English city of Salisbury. They have been critically ill in hospital since they were found on March 4, Reuters wrote.
Russia denies any involvement and Foreign Minister Sergei Lavrov accused London of behaving in a "boorish" way, adding that this was partly due to the problems Britain faces over its planned exit from the European Union next year.
Lavrov said Russia's response would come "very soon" but be conveyed to British officials first, an apparent contradiction of an earlier report by state news agency RIA that said Lavrov had promised to expel British diplomats.
In the biggest expulsion of Russian diplomats from London since the Cold War, Prime Minister Theresa May on Wednesday gave 23 Russians who she said were spies working under diplomatic cover a week to leave London.
Read alsoSky News: 23 Russian diplomats to be expelled from UK
"These are all signs of a provocation against our country. The position of the British side seems absolutely irresponsible to us," Kremlin spokesman Dmitry Peskov.
"We insist that Russia has no connection to what happened in Great Britain," Peskov told a conference call.
In London, Foreign Secretary Boris Johnson ratcheted up the rhetoric against Russia, accusing it of glorying in the attack on Skripal, which he described as a way of scaring anyone who stood up to President Vladimir Putin.
Johnson said the evidence of Russian guilt was "overwhelming" because only Moscow had access to the poison used and a motive for harming Skripal.
"There is something in the kind of smug, sarcastic response that we've heard from the Russians that to me betokens their fundamental guilt," he told the BBC.
"They want to simultaneously deny it and yet at the same time to glory in it."
Johnson said the attack was a way for Putin to send a message to anyone considering taking a stand against it that 'You do that, you are going to die'.