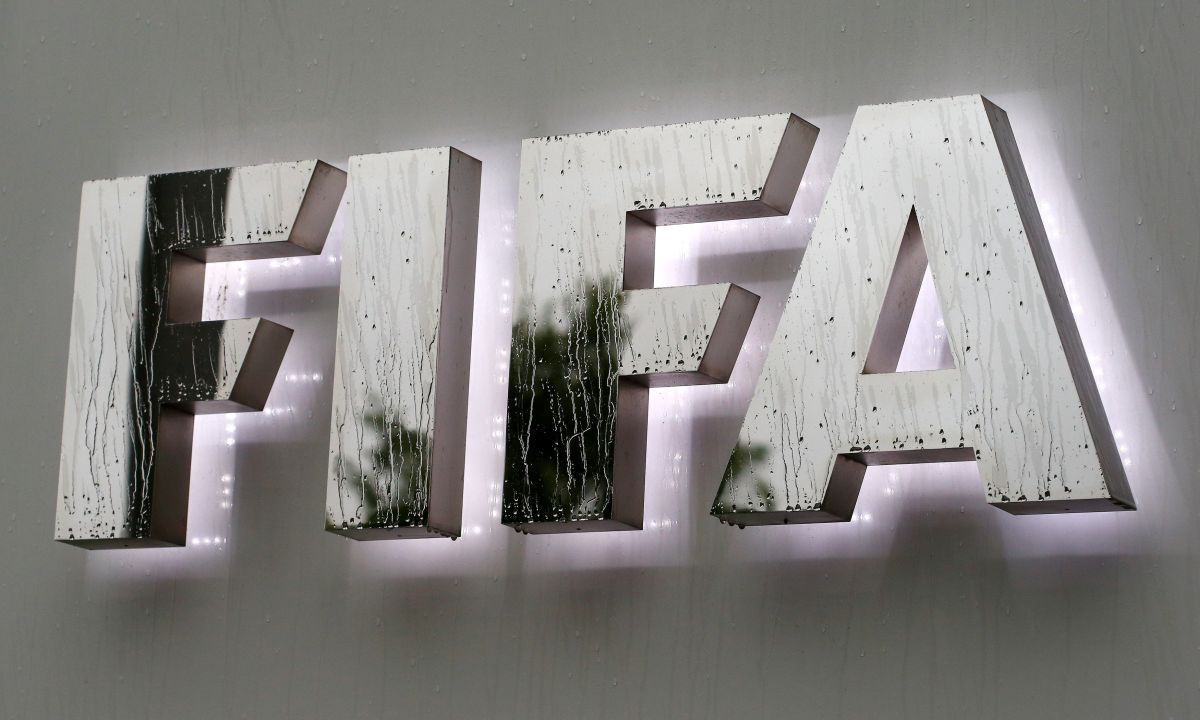 REUTERS
The International Federation of Association Football (FIFA) is deeply concerned over the growing calls to boycott World Cup 2018 that is scheduled to be held in Russia.
The organization formally retains silence, but in private conversations, some of its leaders acknowledge that "the poisoning of Colonel Skripal has been the straw that has filled the glass, and the tension is at its limit", according to Spain's AS publication.
"FIFA is very worried. Moreover, they are panicking," the publication reports, adding that President Gianni Infantino "is not oblivious to what's been happening, although he doesn't show it".
"Nothing indicates that the tensions will subside. On the contrary, they aim to escalate, which puts the World Cup 2018 at risk," reads the report.
The great fear of FIFA is the World Cup. There will be a diplomatic blockade against Putin, which they will leave more alone than the one. But even above that risk is the total boycott of the World Cup, with the threat of resignation from several countries.
Read alsoUK imposes set of sanctions on Russia over spy poisoningAs reported earlier, British Prime Minister Teresa May confirmed that she would cancel all bilateral meetings with Russia's top officials, as well as the visits by members of the UK government and the Royal family to the World Cup 2018. The statement came amid accusations that Russia stood behind the poisoning on British soil of a former intelligence operative Sergei Skripal.
The Foreign Office has also issued an alert to British fans planning to travel to Russia for the World Cup 2018 in the summer about possible anti-British sentiments and harassment threat during the tournament.
British media reported that high-ranking officials from Poland, Japan, and Australia could join UK in boycotting the World Cup 2018 in case Russia's involvement in the case with the poisoning of Skripal was proved. The Football Federation of Poland later denied the report.