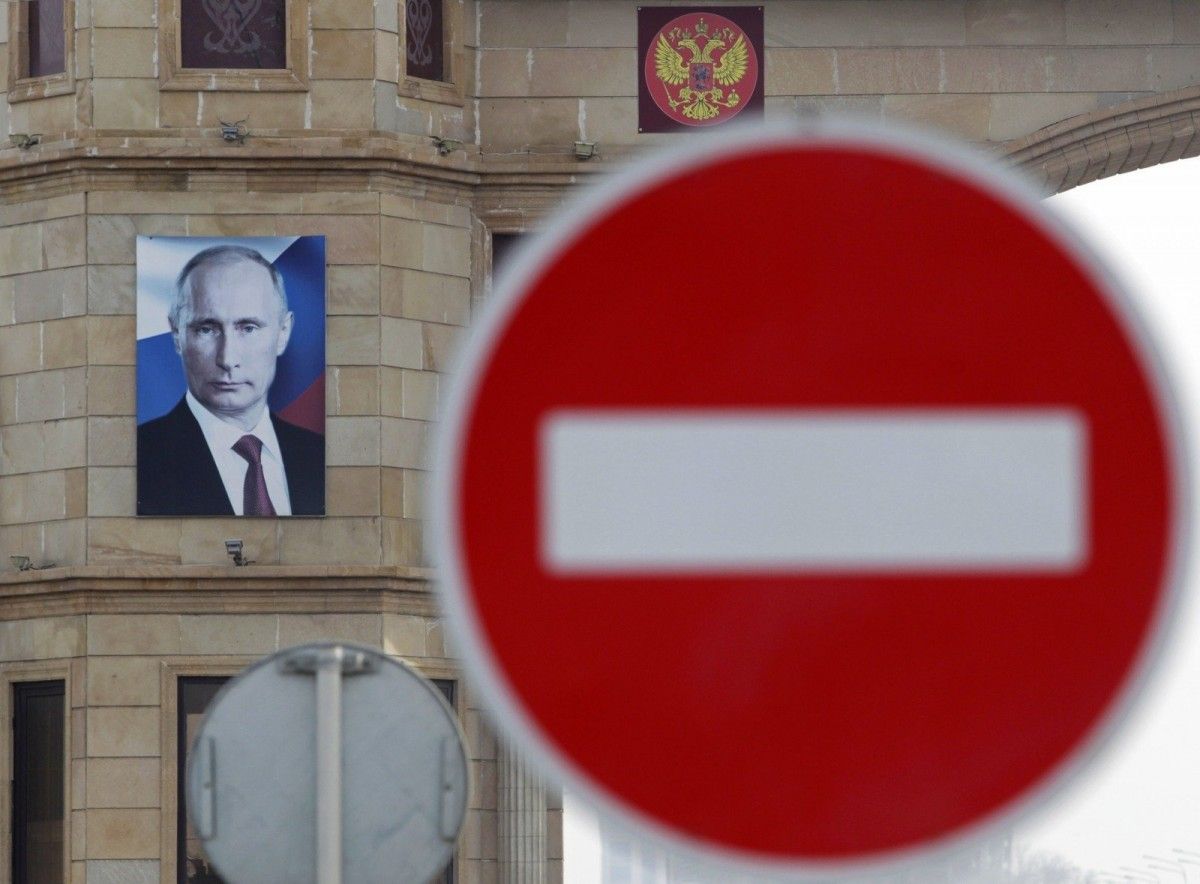 REUTERS
The Trump administration on Thursday imposed sanctions on 19 Russians for alleged interference in the 2016 U.S. presidential election, including 13 indicted by special counsel Robert Mueller as part of his Russia-related investigation.
Also targeted were five Russian companies, including the Internet Research Agency, which is accused of orchestrating a mass online disinformation campaign to affect the election that Donald Trump won over Hillary Clinton, according to CTV News.
The sanctions are the first use of the powers that Congress passed last year in retaliation for Moscow's meddling. The targets include officials working for the Russian military intelligence agency, GRU. Thursday's action freezes any assets the individuals and entities may have in the United States and bar Americans from doing business with them.
The department said in a statement that the GRU and Russia's military interfered in the 2016 election and were "directly responsible" for the NotPetya cyberattack that hit businesses across Europe in June 2017.
Read alsoMueller eyes charges against Russians who stole, spread Democrats' emails – mediaAmong those penalized was Yevgeny Prigozhin, who is known as Russian President Vladimir Putin's "chef" and who ran the St. Petersburg-based Internet Research Agency, also known as the "troll factory", and 12 of the agency's employees. They were included in Mueller's indictment last month.
The Internet Research Agency "tampered with, altered, or caused a misappropriation of information with the purpose or effect of interfering with or undermining election processes and institutions," specifically the 2016 U.S. presidential race, the department said.
"The IRA created and managed a vast number of fake online personas that posed as legitimate U.S. persons to include grassroots organizations, interest groups, and a state political party on social media," the Treasury Department statement said. "Through this activity, the IRA posted thousands of ads that reached millions of people online."
Read alsoRussian networks worked to boost far right in Italy ahead of elections - mediaThe sanctions also affect the Russian Federal Security Service, or FSB, and six of its employees, for cyberattacks more broadly, including those targeting Russian journalists, opposition figures, foreign politicians and U.S. officials. The Americans members of the diplomatic corps, the military and White House staffers.