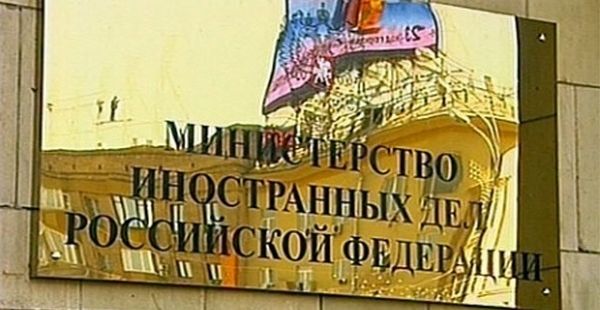 Russia has recognized the illegal elections in the Donbas conflict zone / Photo from argumentua.com
"The elections in Donetsk and Luhansk regions were generally held in an orderly manner with a high voter turnout," the ministry claimed in a statement.
The elections were held in violation of the September 5 Minsk Protocol on ending the conflict in the Donbas, of which Russia is a signatory. Under that agreement, local elections were to be held in the area in December. Sunday's elections also violated Ukrainian law.
"We respect the declaration of the will of the citizens of the Donbas," the ministry's statement read.
"The elected representatives were granted the authorities to resolve practical issues aimed at restoring normal life in the region."
The ministry said that in view of the elections held on November 2 it was "extremely important to undertake active measures to promote a sustained dialogue between the central authorities and the representatives of Donbas, in line with the agreements reached in Minsk."
"We are ready to continue cooperation with our international partners in order to constructively contribute to the resolution of the Ukrainian crisis," the ministry's statement reads.