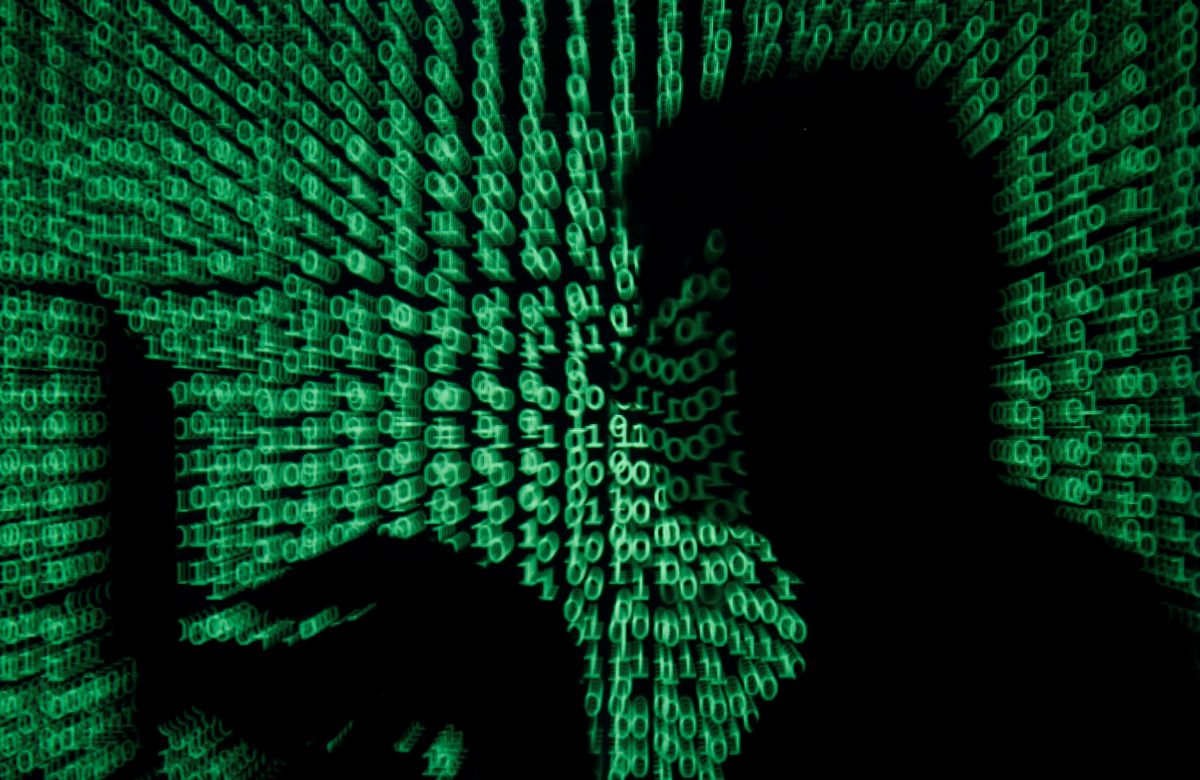 REUTERS
U.S. national security officials say the FBI, the Homeland Security Department and intelligence agencies have determined that Russian intelligence and others are behind attacks on the American energy sector.
The U.S. officials say the energy industry targets were chosen deliberately, according to the Star Tribune.
The officials say the Russians obtained access to the energy system and "conducted network reconnaissance" of industrial control systems that run U.S. factories and the electricity grid. The officials say they've helped companies kick the Russians out of all systems currently known to have been penetrated.
The U.S. is sending an alert to energy companies to raise threat awareness.
Read alsoU.S. sanctions Russian "troll factory", 19 individuals for election meddlingThe officials briefed reporters on condition of anonymity to discuss sensitive national security information.
The Homeland Security Department says a Russian government hacking operation has affected the U.S. nuclear, aviation, water, construction and manufacturing sectors.
The department's U.S. Computer Emergency Readiness Team says the operation targeted smaller American commercial facilities. The operation is said to have resorted to various methods — including a kind of cyberattack known as spear-phishing — to try to compromise legitimate user accounts, gather user credentials, and target industrial control systems and their networks.
Read alsoUkraine struggling to tackle vulnerabilities against Russian cyberattacks - mediaA U.S. government alert to industry says the hackers deleted activity logs to try to cover their tracks. The alert says the hackers also used created administrator accounts on local machines that were disguised to appear legitimate.
The alert says the FBI and the National Cybersecurity and Communications Integration Center have determined that the ultimate objective was to "compromise organizational networks."