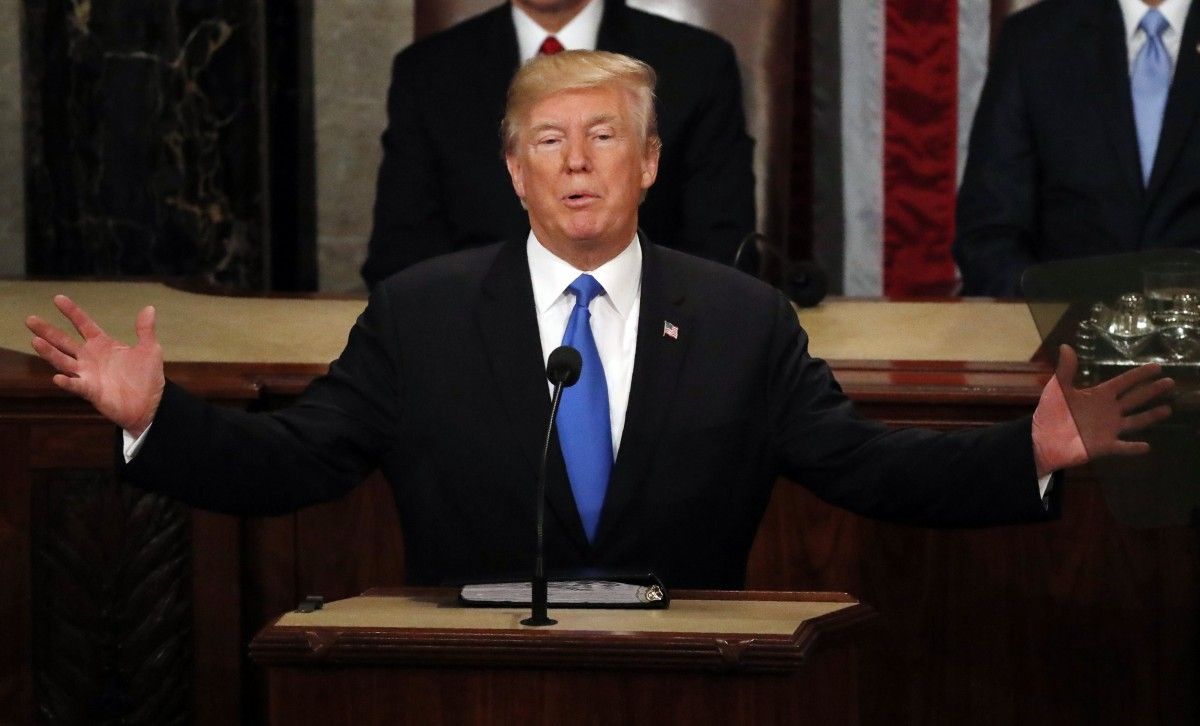 REUTERS
U.S. President Trump said on Thursday that it "certainly looks" as if Moscow is behind the poisoning of an ex-Russian spy and his daughter in the United Kingdom.
"I spoke with the prime minister and we are in deep discussions — a very sad situation. It certainly looks like the Russians were behind it," Trump told reporters, referring to British Prime Minister Theresa May, according to The Hill.
"Something that should never, ever happen, and we're taking it very seriously," Trump said.
The U.S. president's comments came after the U.S. and three other countries — the U.K., Germany and France — issued a joint statement accusing Russia of using a military-grade nerve agent to carry out the attack.
Sergei Skripal and his daughter, Yulia, remain in the hospital in critical condition. 
Read alsoUK imposes set of sanctions on Russia over spy poisoningTheir poisonings have caused heightened tensions between the U.K. and Russia. May announced on Wednesday that she had expelled 23 Russian diplomats believed to be Russian spies.
She also condemned what she said was Russia's contemptuous response to allegations that Moscow deployed a chemical weapon in Europe. 
The Russians have denied any involvement in the poisonings and have dismissed the allegations as the result of anti-Russian sentiment in the West.
The nerve agent used to poison the Skripals, called Novichok, was developed by the Soviet Union in the final years of the Cold War.