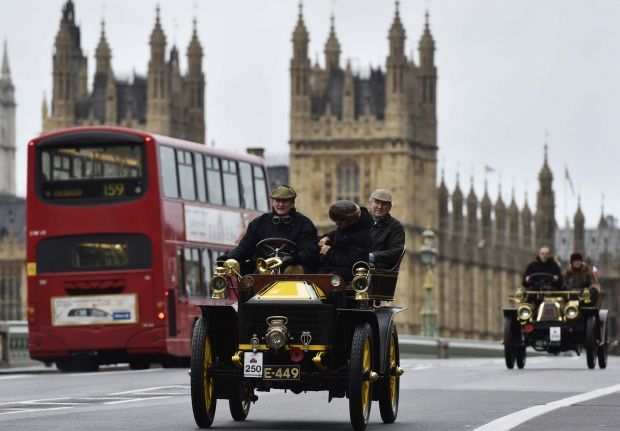 REUTERS
The poll results showed that 44% of the population would vote for the separation of the UK from the EU and only 35% would vote against, according to poll data given by YouGov.
Most Eurosceptics live in Wales and the Midlands region of England: one third of them want to remain in the EU, while almost half of the population supports the separation from the European Union.
However, according to the results, 47% of Scots want to remain part of the EU. Only 33% of them would vote for the UK's exit from the EU.
According to the Scottish politician Nicola Sturgeon, the government of the United Kingdom should consider the votes of each of its constituent countries on a UK exit from the EU.
However, UK Prime Minister David Cameron earlier rejected proposals from the Scottish National Party (SNP), according to which the United Kingdom would be able to withdraw from the EU, only if all of the four parts of the United Kingdom supported the referendum decision.
The poll was conducted on October 27-28 among 2,052 registered UK voters. The margin of error of the poll was not given.