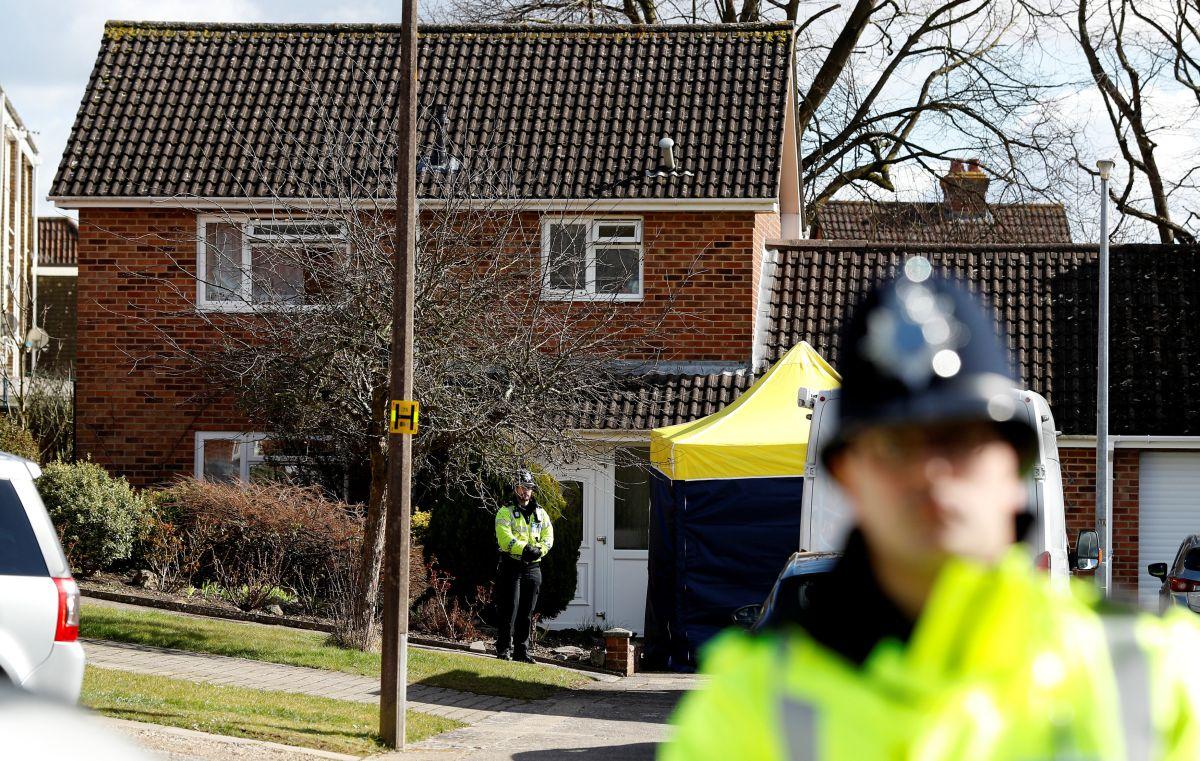 REUTERS
The nerve agent that poisoned the Russian spy Sergei Skripal was planted in his daughter's suitcase before she left Moscow, intelligence agencies now believe.
Senior sources have told the Telegraph that they are convinced the Novichok nerve agent was hidden in the luggage of Yulia Skripal, the double agent's 33-year-old daughter.
Read alsoTrump: "It certainly looks like" Russia behind poisoning of ex-spy
They are working on the theory that the toxin was impregnated in an item of clothing or cosmetics or else in a gift that was opened in his house in Salisbury, meaning Miss Skripal was deliberately targeted to get at her father.
At a public meeting on Thursday evening Paul Mills, deputy chief Constable of Wiltshire police, revealed 131 people could have potentially come into contact with the deadly nerve agent, and that they are being monitored by health authorities over the phone on a daily basis.
He also said 46 people have attended hospital expressing concerns since the incident, and that cordons around areas where traces of the nerve agent have been found or could yet be found may remain in place for months.