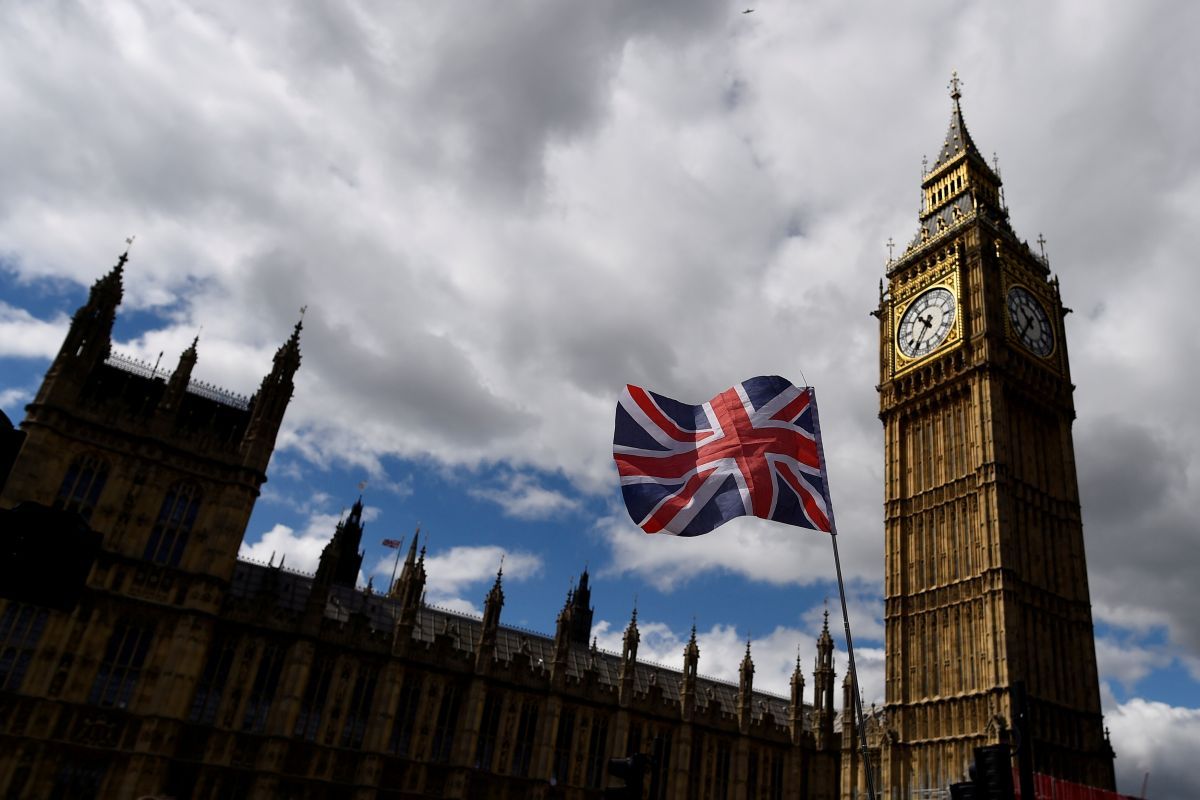 REUTERS
A murder investigation has been launched following the results of a post mortem into the death of 68-year-old Russian businessman, former Aeroflot top executive Nikolay Glushkov.
On Monday, 12 March, Glushkov was found dead at his home in New Malden, according to Metropolitan police.
A special post mortem began on Thursday, 15 March and we received the pathologist report today, March 16,  which gave the cause of death as compression to the neck.
Read alsoBBC: Putin most likely behind spy poisoning – JohnsonAt this stage, there is nothing to suggest any link to the attempted murders in Salisbury, nor any evidence that he was poisoned, police say.
Glushkov was best known for being a close associate of the Russian oligarch and prominent Putin critic Boris Berezovsky, who was found dead on the bathroom floor of his ex-wife's house in Ascot, southeast England, in 2013, Business Insider reports.
Shortly after Berezovsky's death, Glushkov told The Guardian that he was also a target of the Russian government.
He alleged that both Berezovsky and Alexander Litvinenko, a former Russian spy who was fatally poisoned in 2006, had been on a Kremlin hit list.
Glushkov said at the time: "I don't see anyone left on it apart from me."